ATBBQ OUTDOOR KITCHEN PROJECTS
From a simple outdoor grill station to a complete custom outdoor kitchen and dining retreat, the experienced design team at All Things Barbecue can help you plan and design the perfect outdoor kitchen. Drawing from our extensive experience and our large selection of top-quality outdoor kitchen equipment, we're here to help you create a space that reflects how you cook and entertain.
If you would our team to help you with planning, designing, or even constructing your own outdoor kitchen, the link below will start you on the first step.
COMPACT & EFFICIENT CHARCOAL & GAS GRILLING STATION
BACKYARD KITCHEN SANCTUARY
MODERN GALLEY OUTDOOR KITCHEN & OUTDOOR LIVING AREA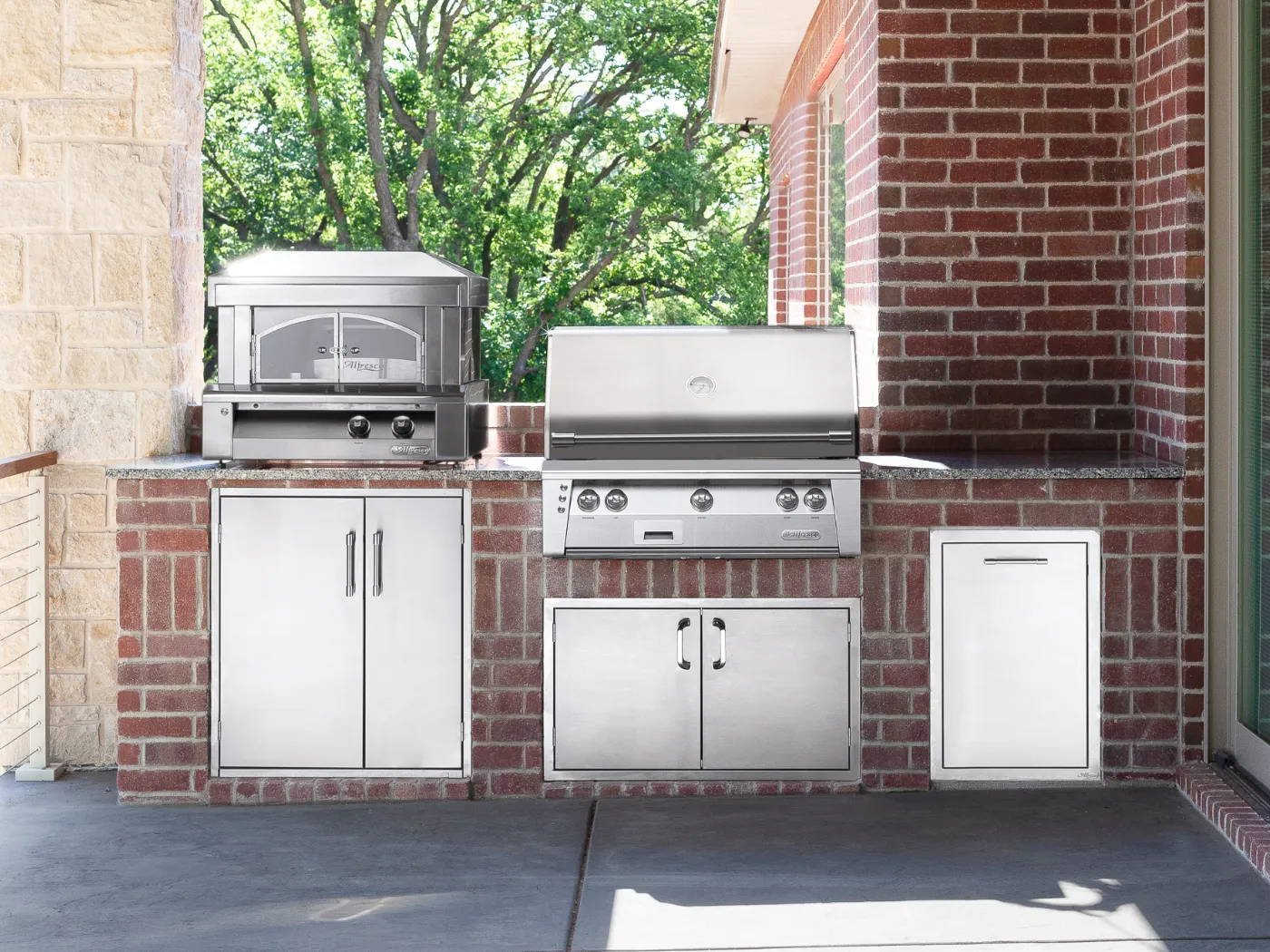 SINGLE WALL GRILL CENTER & PIZZA KITCHEN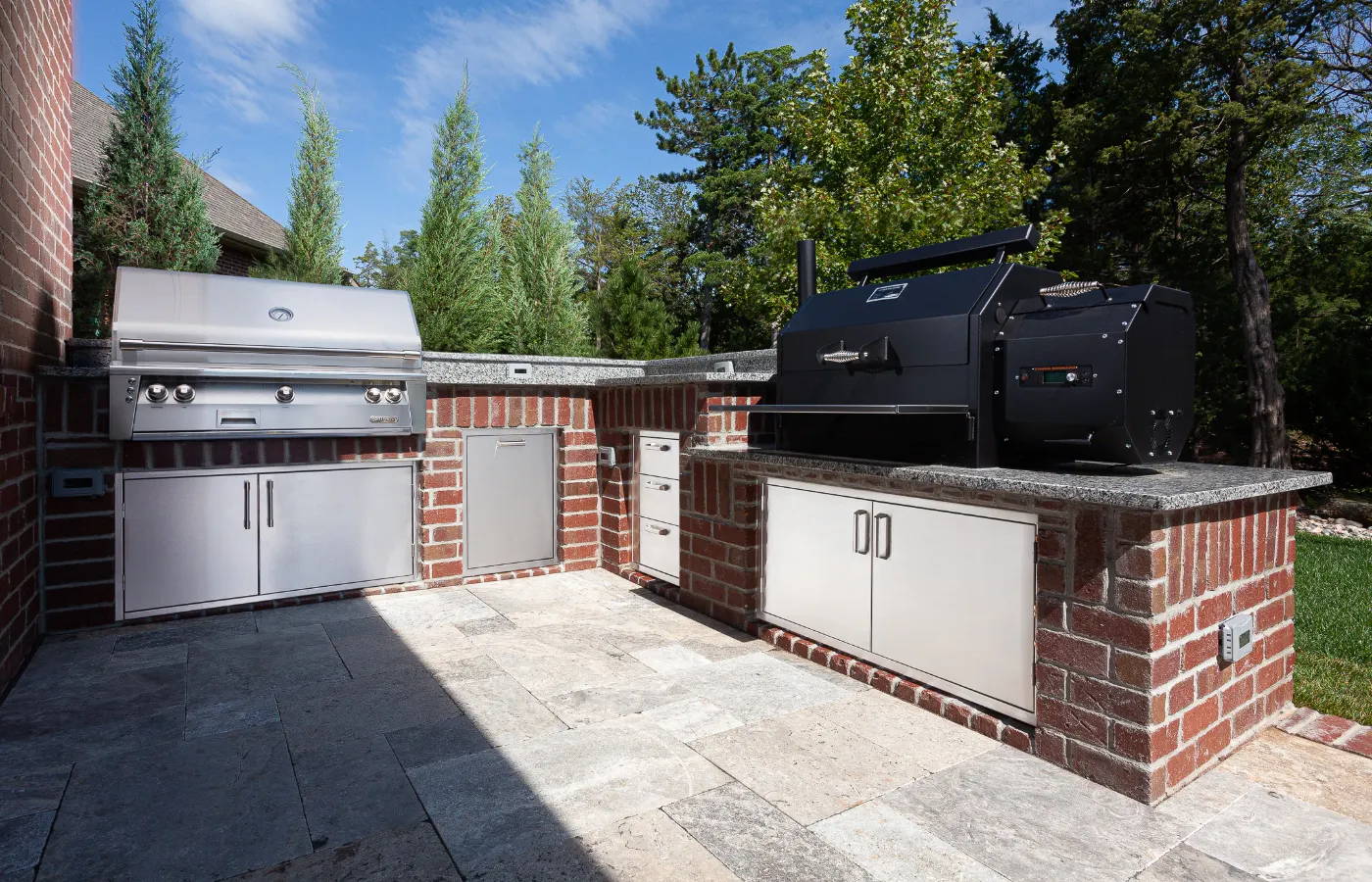 TRADITIONAL L-SHAPED OUTDOOR KITCHEN
COMPACT & EFFICIENT CHARCOAL & GAS GRILLING STATION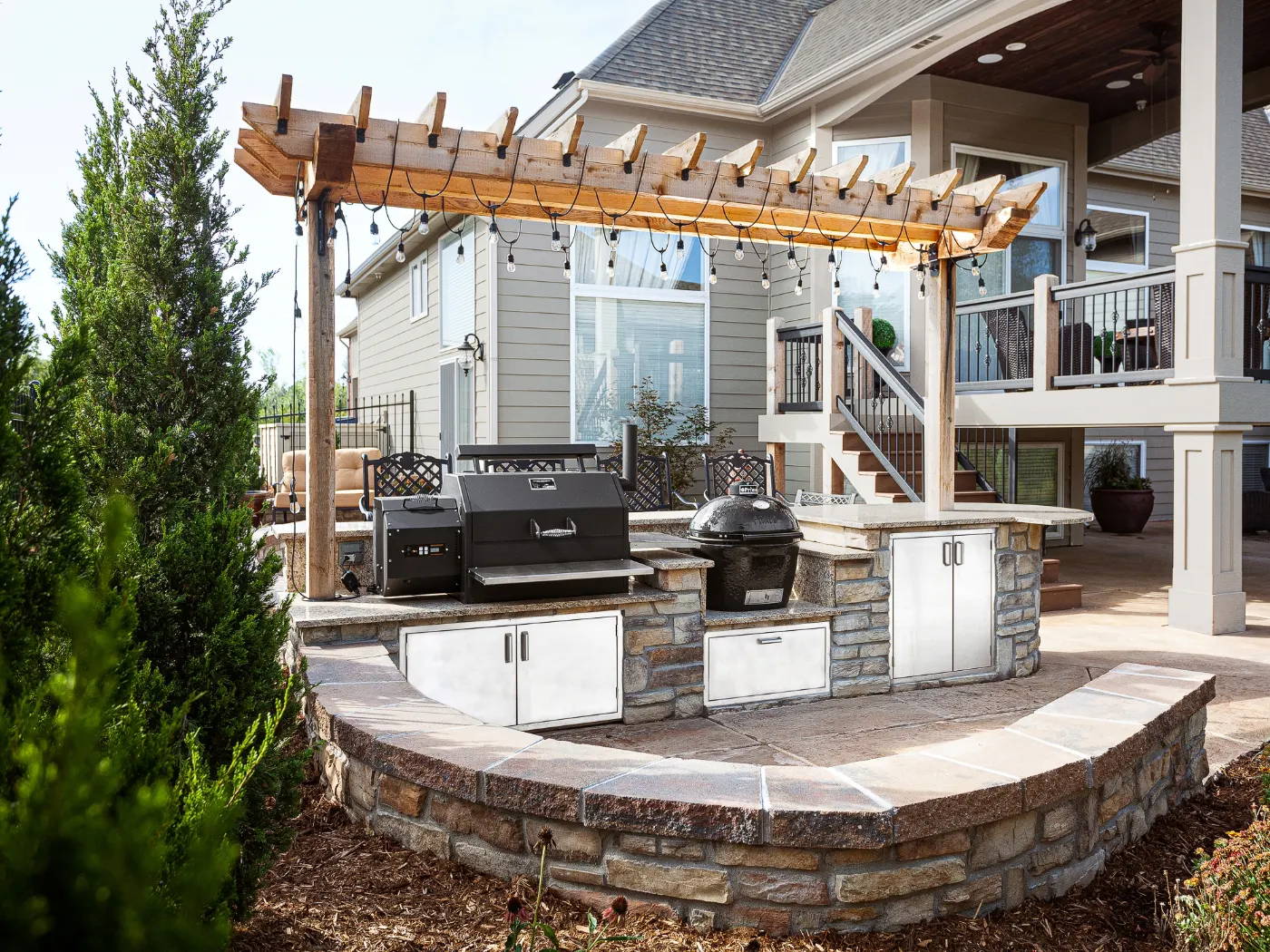 BACKYARD KITCHEN SANCTUARY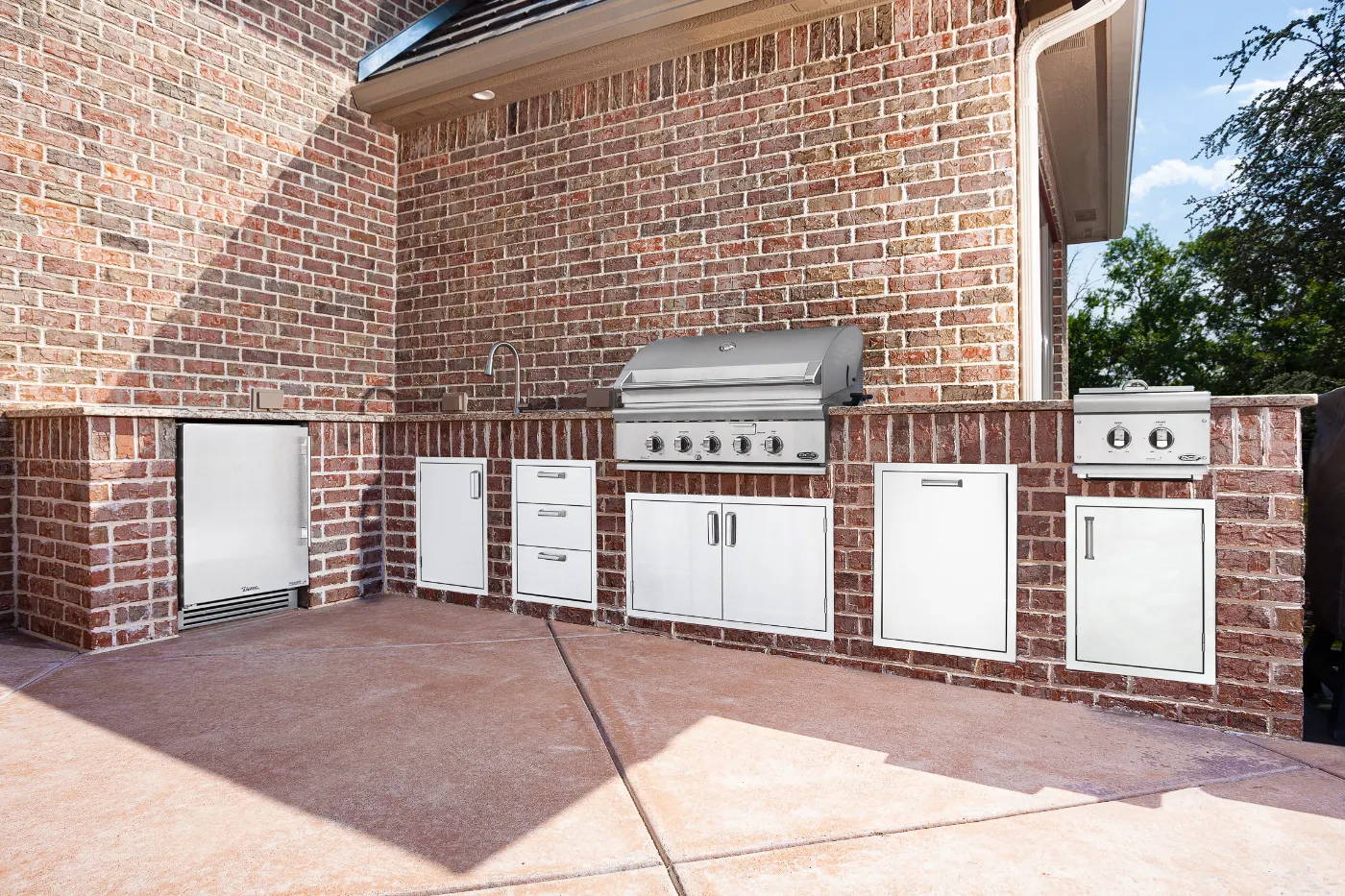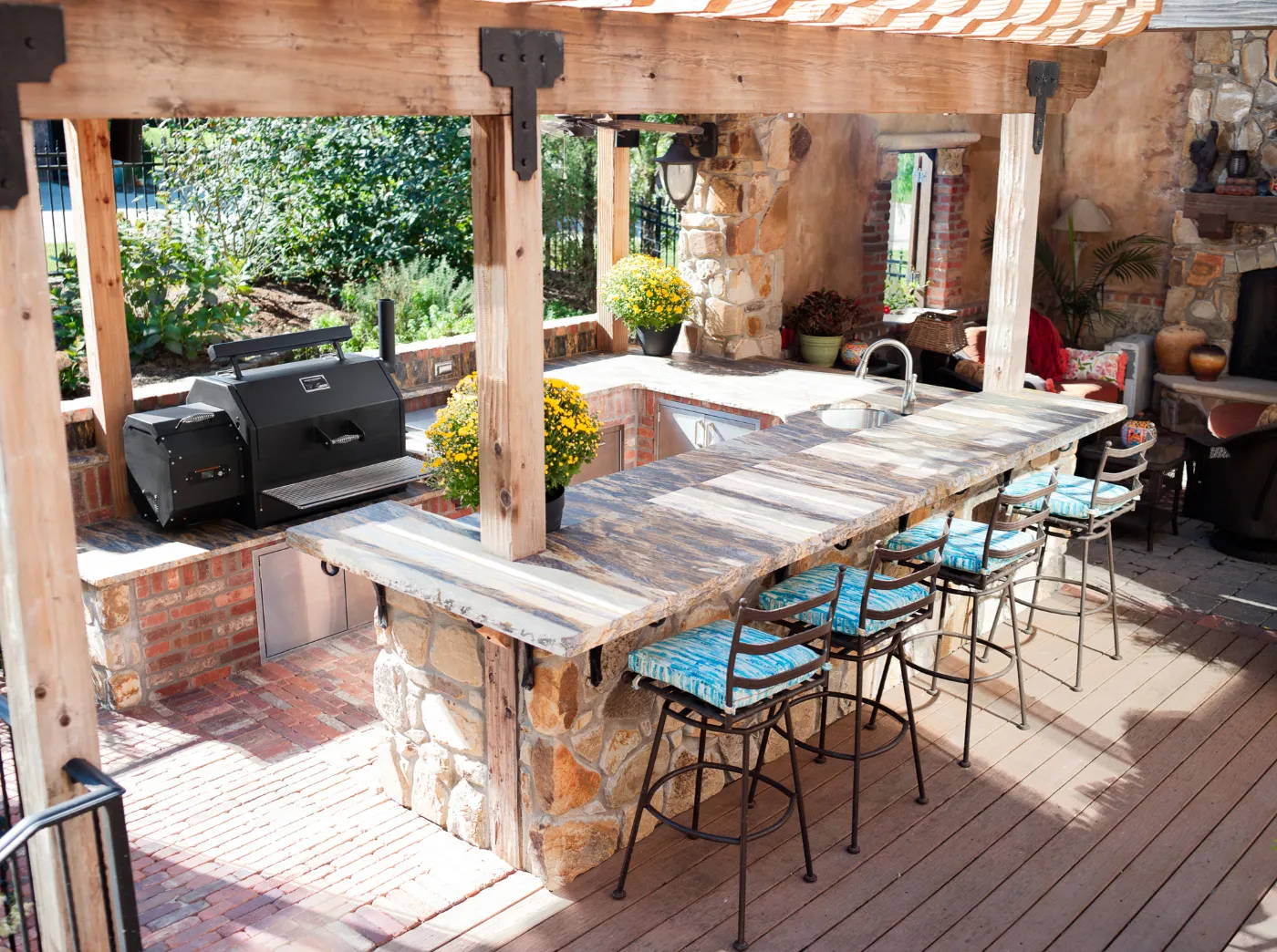 RUSTIC U-SHAPED OUTDOOR KITCHEN WITH CUSTOM PERGOLA
MODERN FARMHOUSE SINGLE WALL OUTDOOR KITCHEN
MODERN SINGLE WALL OUTDOOR KITCHEN
COMPACT GRILL STATION WITH STORAGE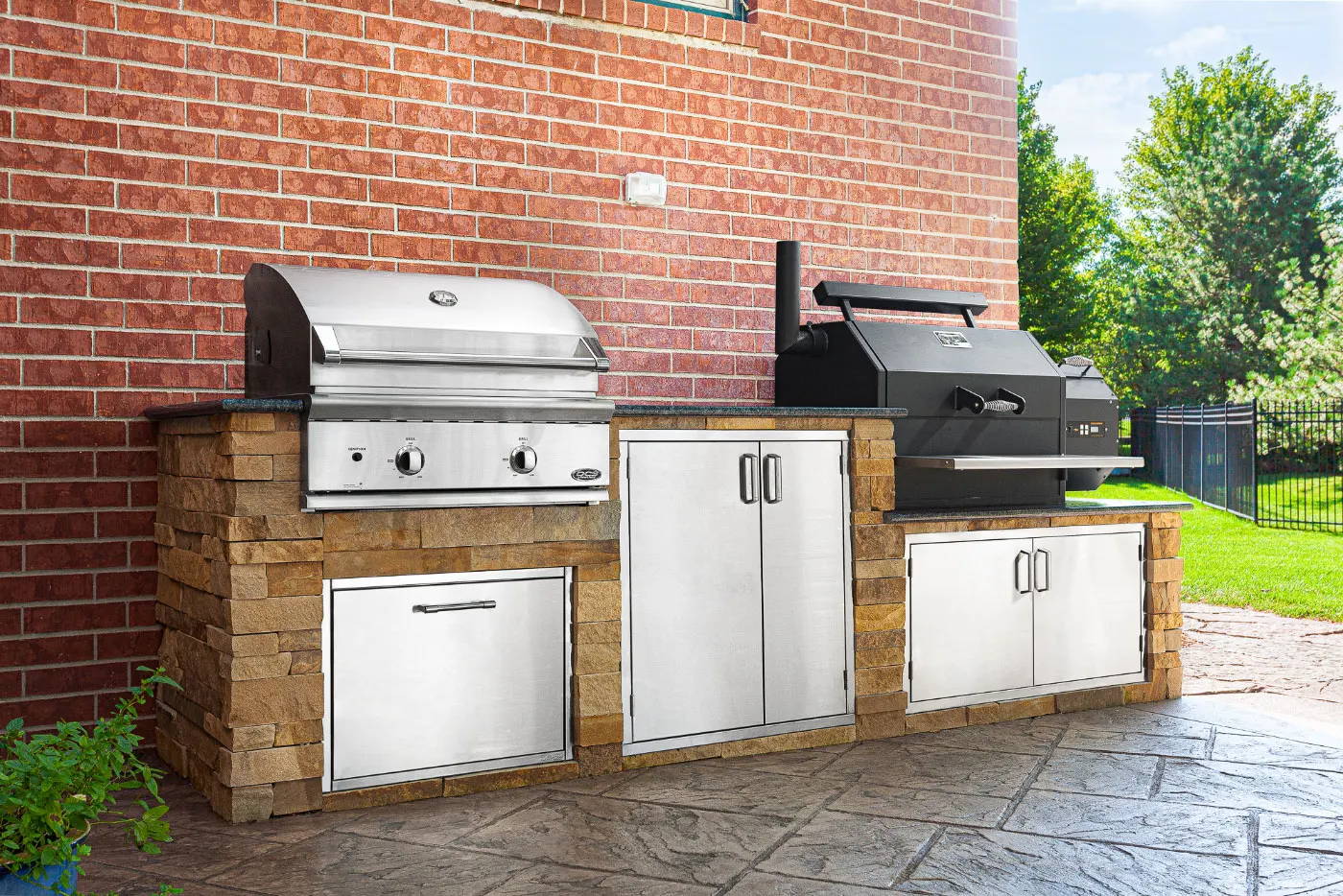 SINGLE WALL OUTDOOR KITCHEN WITH STORAGE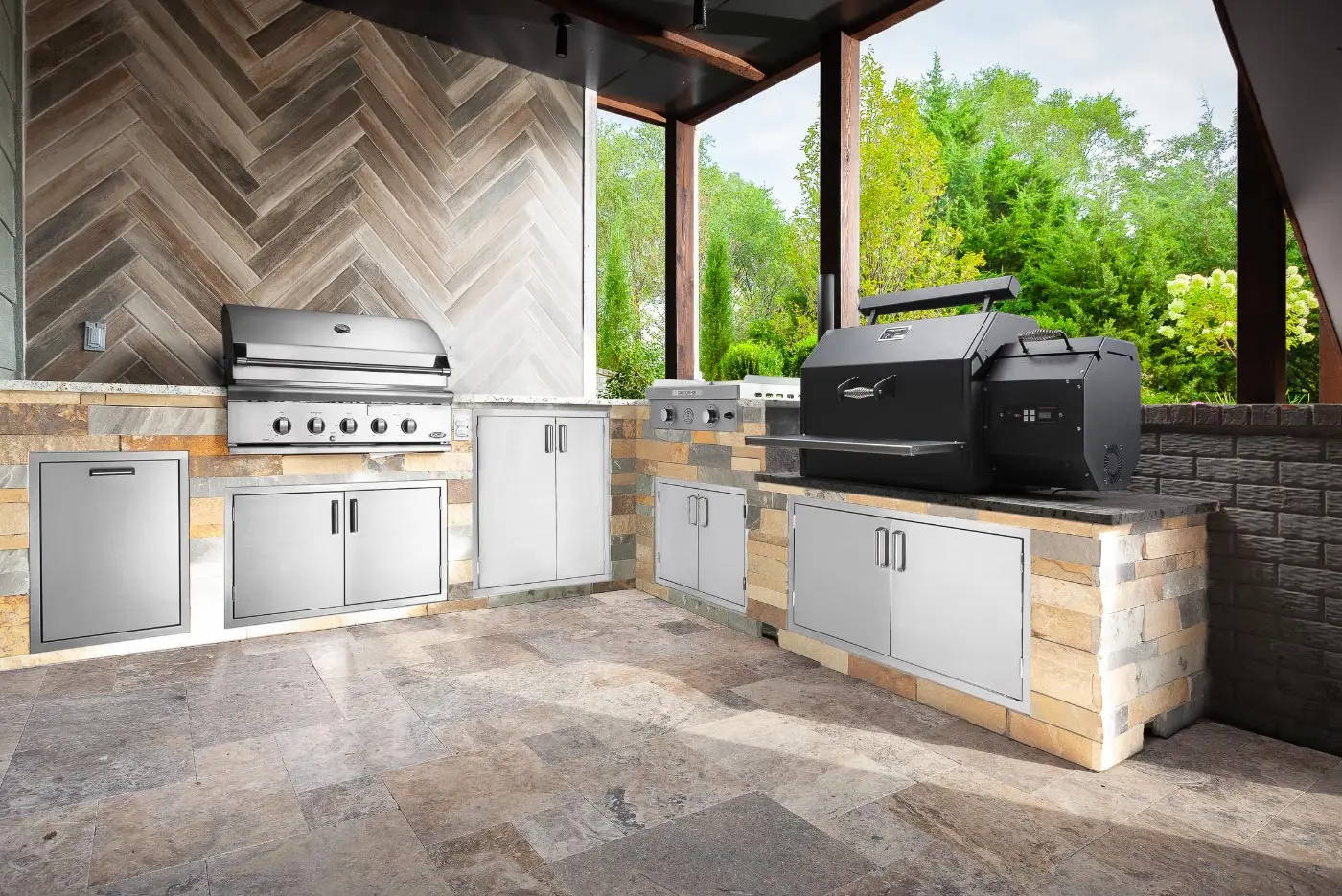 UNDER-DECK L-SHAPED KITCHEN WITH EXTRA STORAGE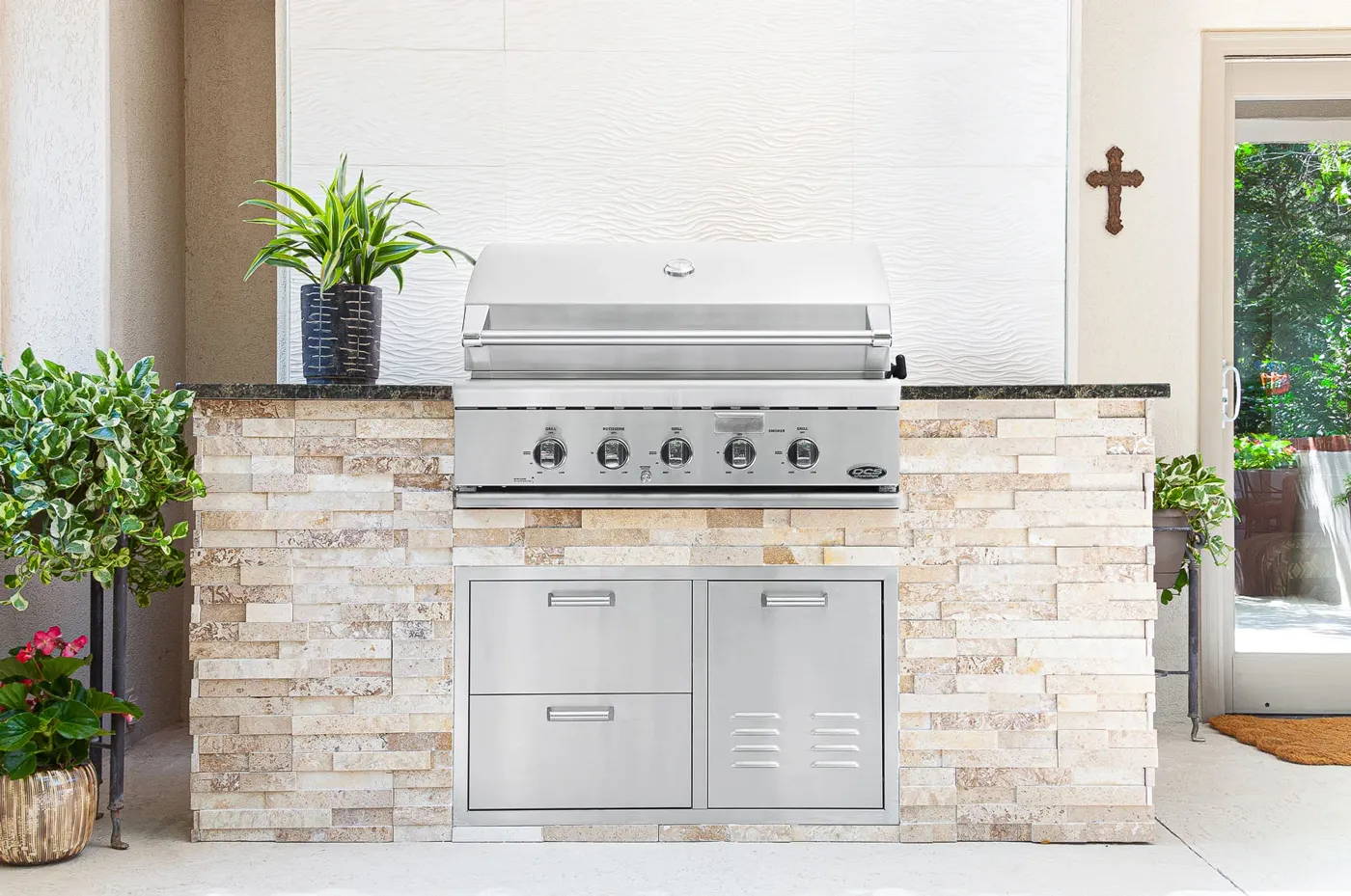 MODERN FARMHOUSE 8' COOKING STATION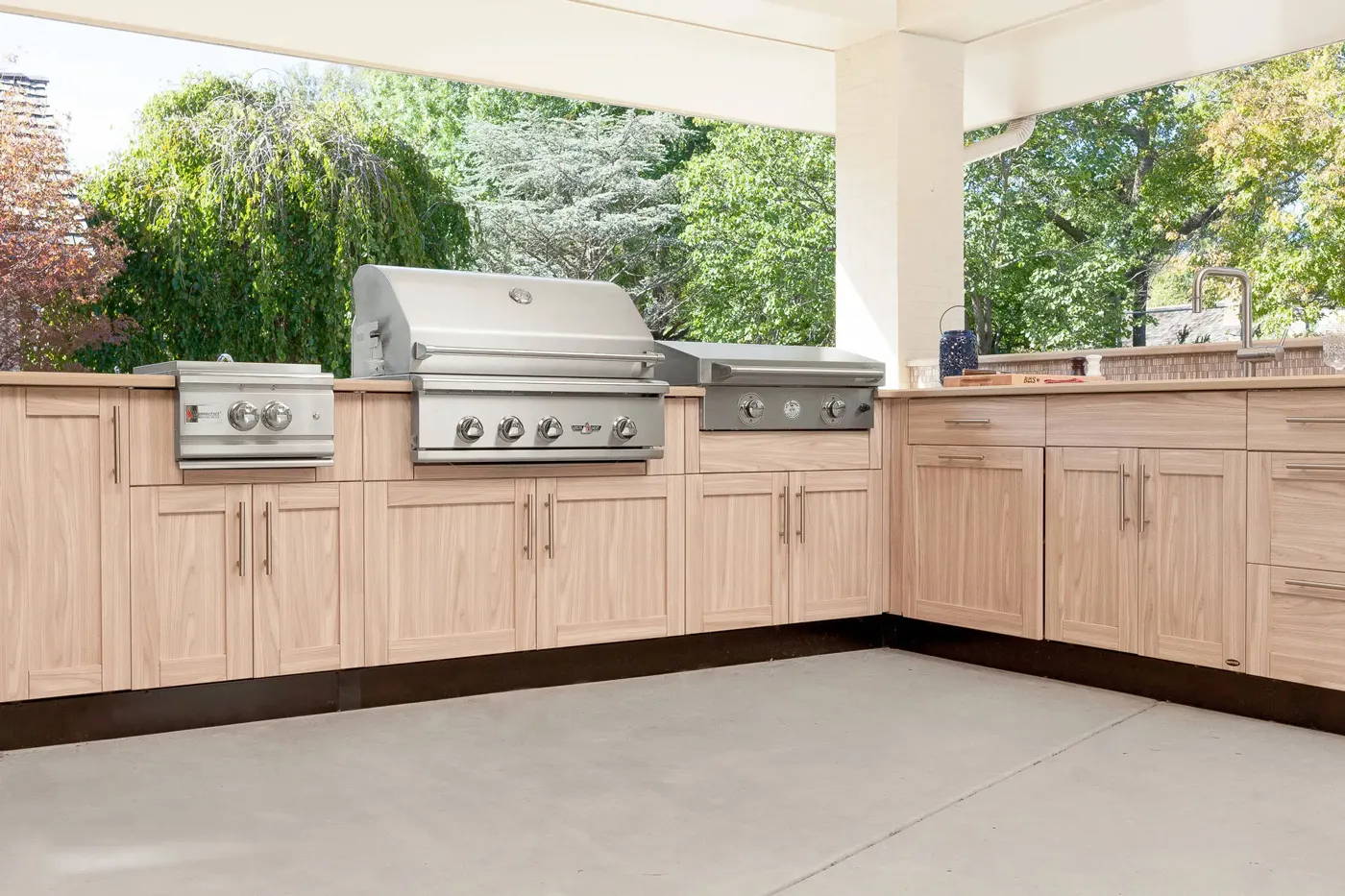 L-SHAPED COOKING & ENTERTAINING CENTER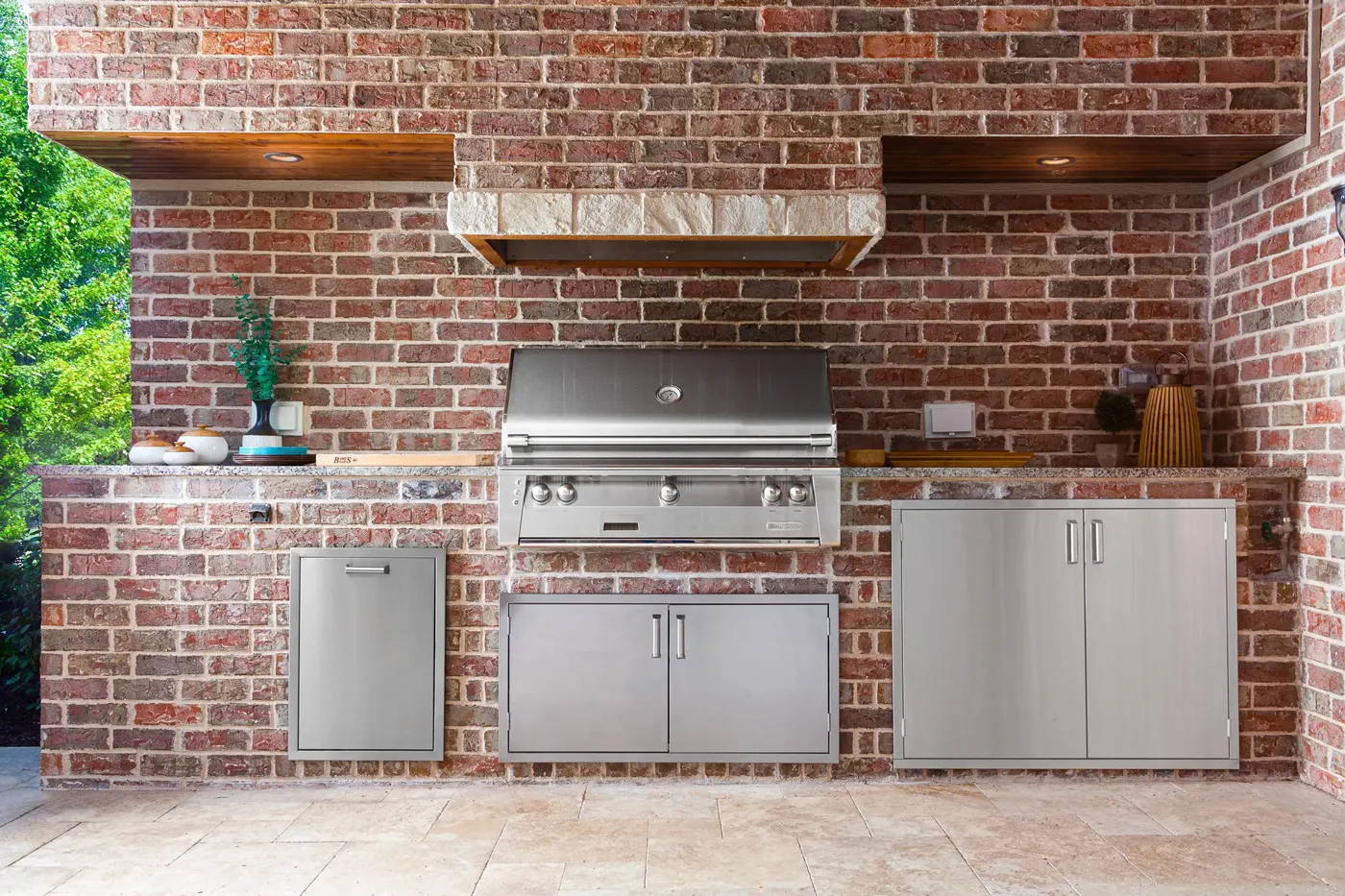 EFFICIENT SINGLE WALL GRILLING CENTER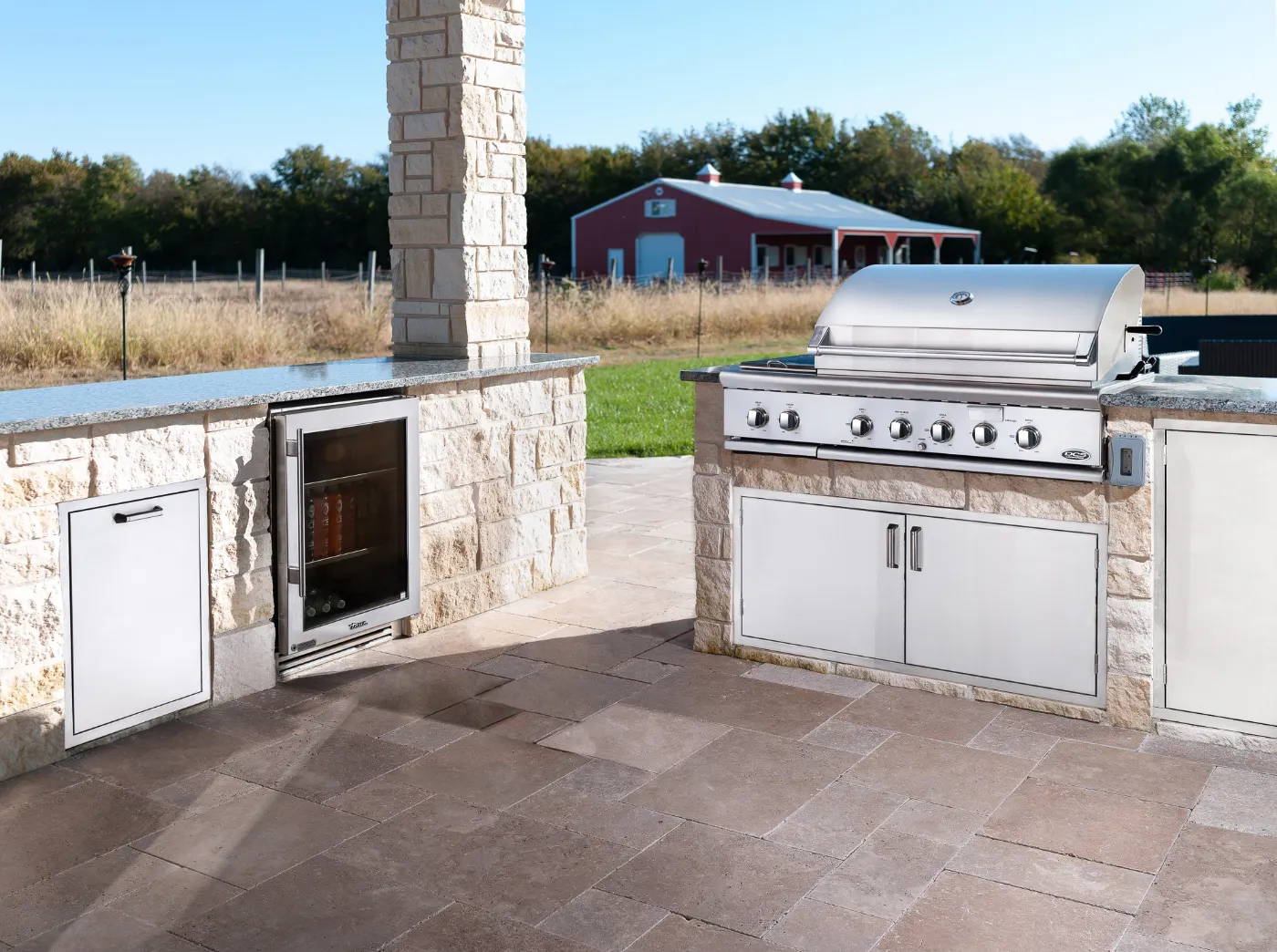 ULTIMATE POOL-SIDE COOKING & ENTERTAINING OASIS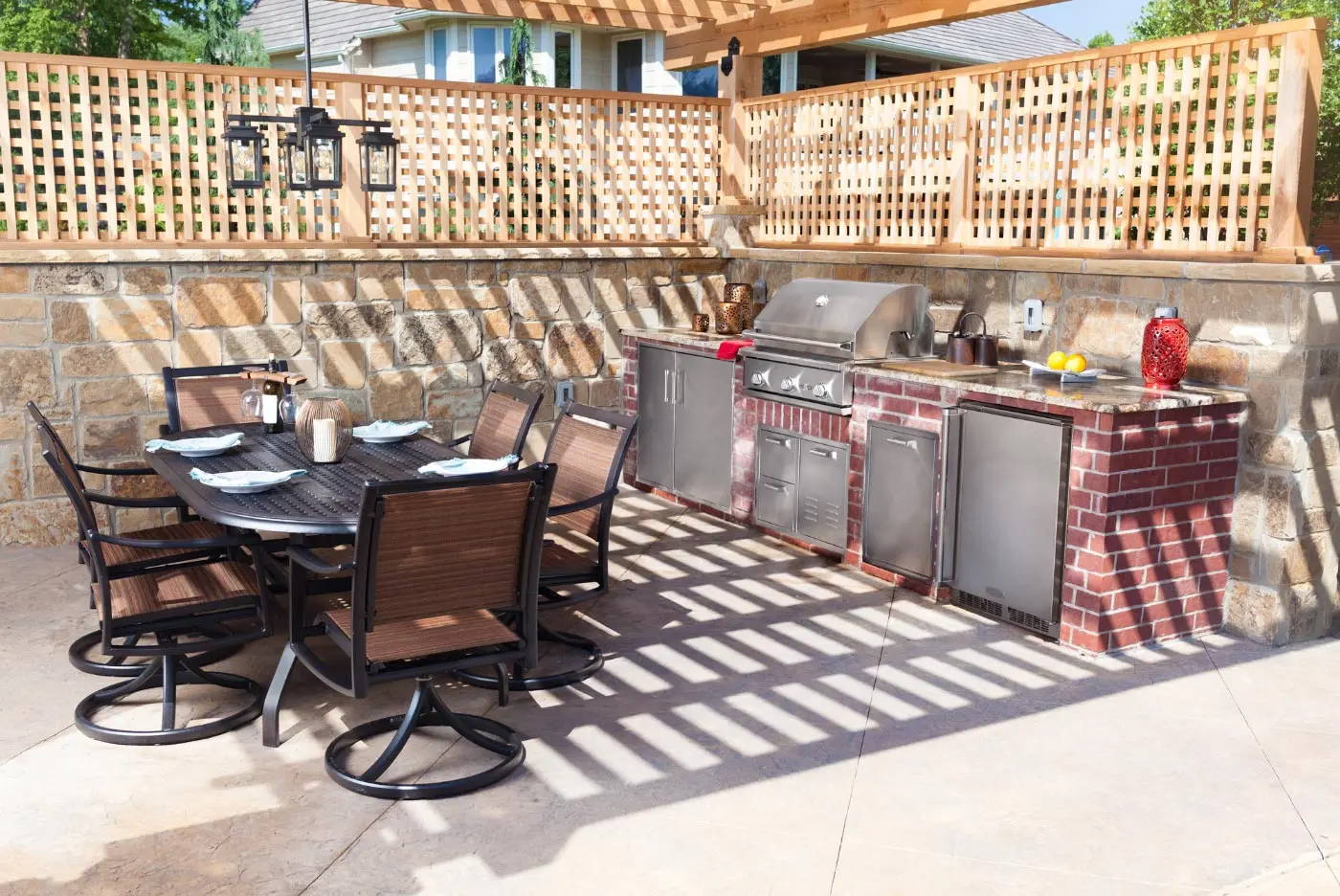 SINGLE WALL GRILLING & ENTERTAINING STATION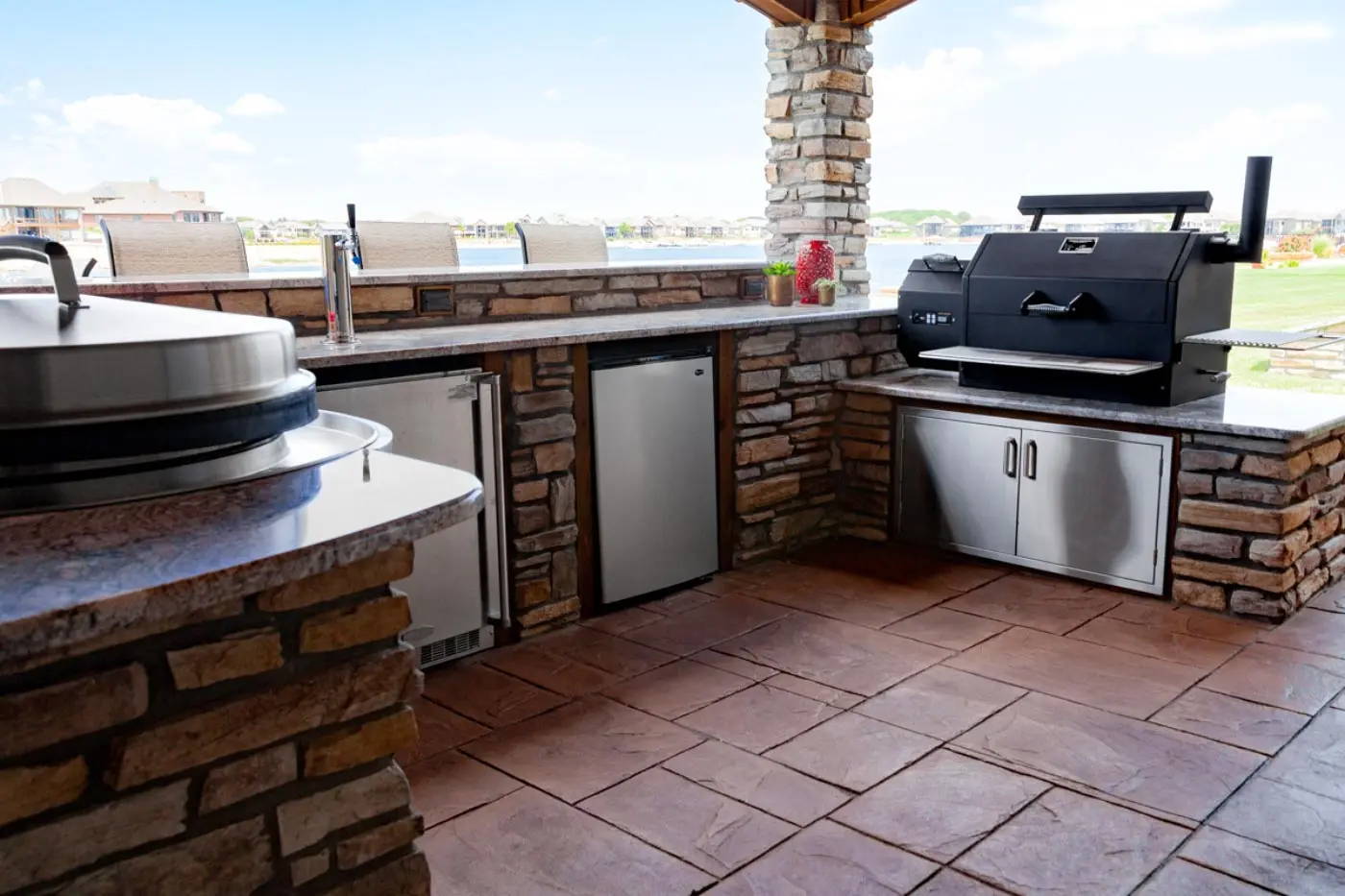 U-SHAPED COOKING & ENTERTAINING CENTER WITH LAKE VIEWS