Herb Roasted Chicken Flavor Kit
---
Dinners made easy during the week or weekends with our Herb Roasted Chicken Flavor Kit. Follow along with Chef Tom or view the recipe on The Sauce to roast a whole bird. Create a moist and flavorful bird and impress family and friends. Set of five.
Includes:
8-Quart Briner Bucket
Sweetwater Spice Lemon Thyme Brine Bath, 16 oz.
Cattleman's Grill Ranchero Rub, 11.8 oz.
Jacobsen Co. Kosher Sea Salt, 1 lb.
Mrs. Anderson's Kitchen Twine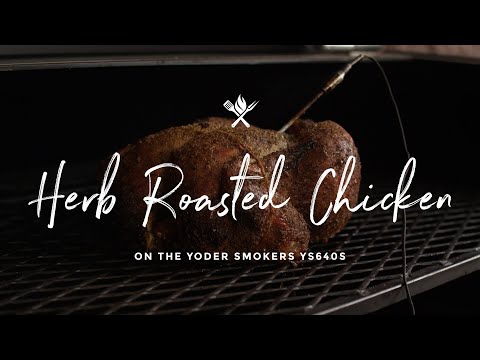 More Information

| | |
| --- | --- |
| SKU | 12034356 |
® 2022 All Things Barbecue, LLC. All Rights Reserved.