Yoder Smokers Replacement Coil Handle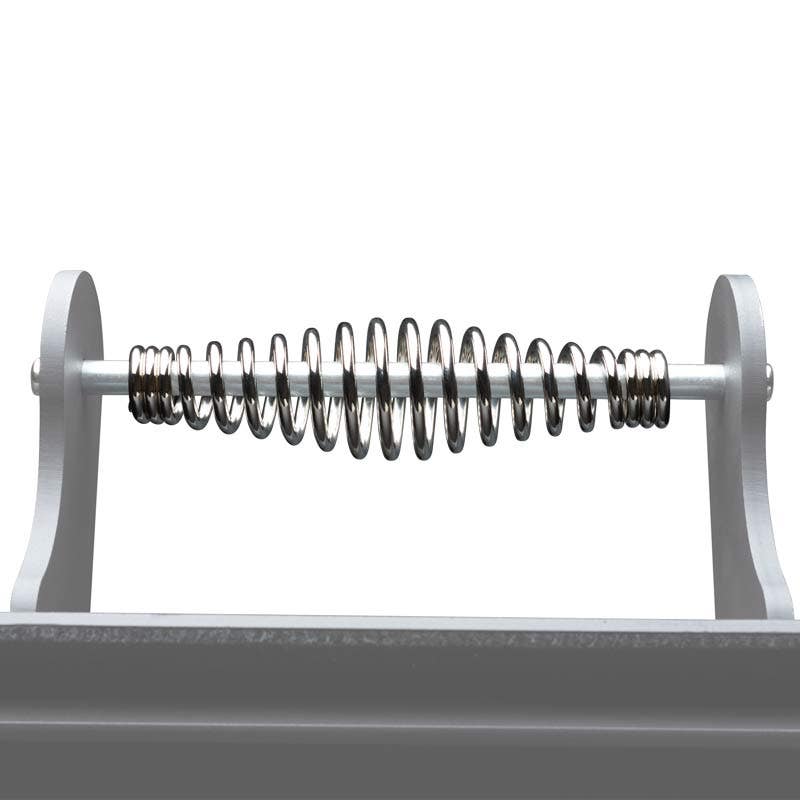 Yoder Smokers Replacement Coil Handle
Product Details
Original Price:
Current Price:
$9.95
Ships Internationally
Additional Information
The Yoder Smokers Replacement Coil Handle will replace any worn, chipped or broken handles on your Yoder Smokers pellet, charcoal or wood cooker. These handles measure 6 1/4" wide and can be used on a variety of other brands and models of cooker as well. This part includes the coil only.
Customer Reviews & Questions
Need Help?
Our experts are here to guide you through your purchase.