LEM 17mm Collagen Mahogany Smoked Casing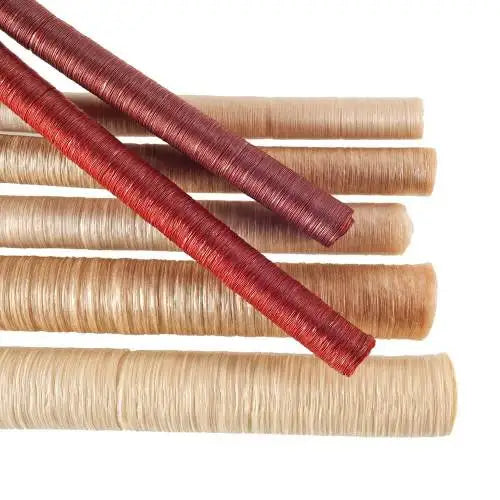 LEM 17mm Collagen Mahogany Smoked Casing
Product Details
Original Price:
Current Price:
$12.99
Ships Internationally
Additional Information
Smoked casings are recommended if you are going to be smoking your sausage. These casings are made stronger to be hung in a smoker and can be cooked in the oven or dehydrator until internal temperature reaches 165°F. These will shrink somewhat and may burst if used for grilling or frying. These are pleated into long tubes and hold anywhere from 6 to 28 lbs per strand. Smoked casings are ideal for snack sticks, hot dogs, mett sausage, andouille, brats, and Polish sausage. These casings cannot be boiled, water will break down the casing. Please note: smoked casings do not have any smoke flavorings. Approximate stuff weight for 17mm size is 13lbs.
Features
Made from beef protein
One strand is approximately 50 ft.
Ready to use. No soaking needed
Do Not Boil
No added sodium
Store in an air tight container, or heavy plastic bag, in a cool dry place.
Customer Reviews & Questions
Need Help?
Our experts are here to guide you through your purchase.