All Things Barbecue outdoor kitchen frames and designed and built to simplify the process of creating your dream outdoor space.
On this page you will find frame kits that you can order now and other frames that serve as inspiration for what is possible when you purchase an outdoor kitchen frame from us.
Our team has designed grill head, frame, and storage kits that are the perfect start to your outdoor kitchen or as a standalone grill station that can be finished to seamlessly blend into your outdoor space.
YS480s WITH 36" STORAGE DOORS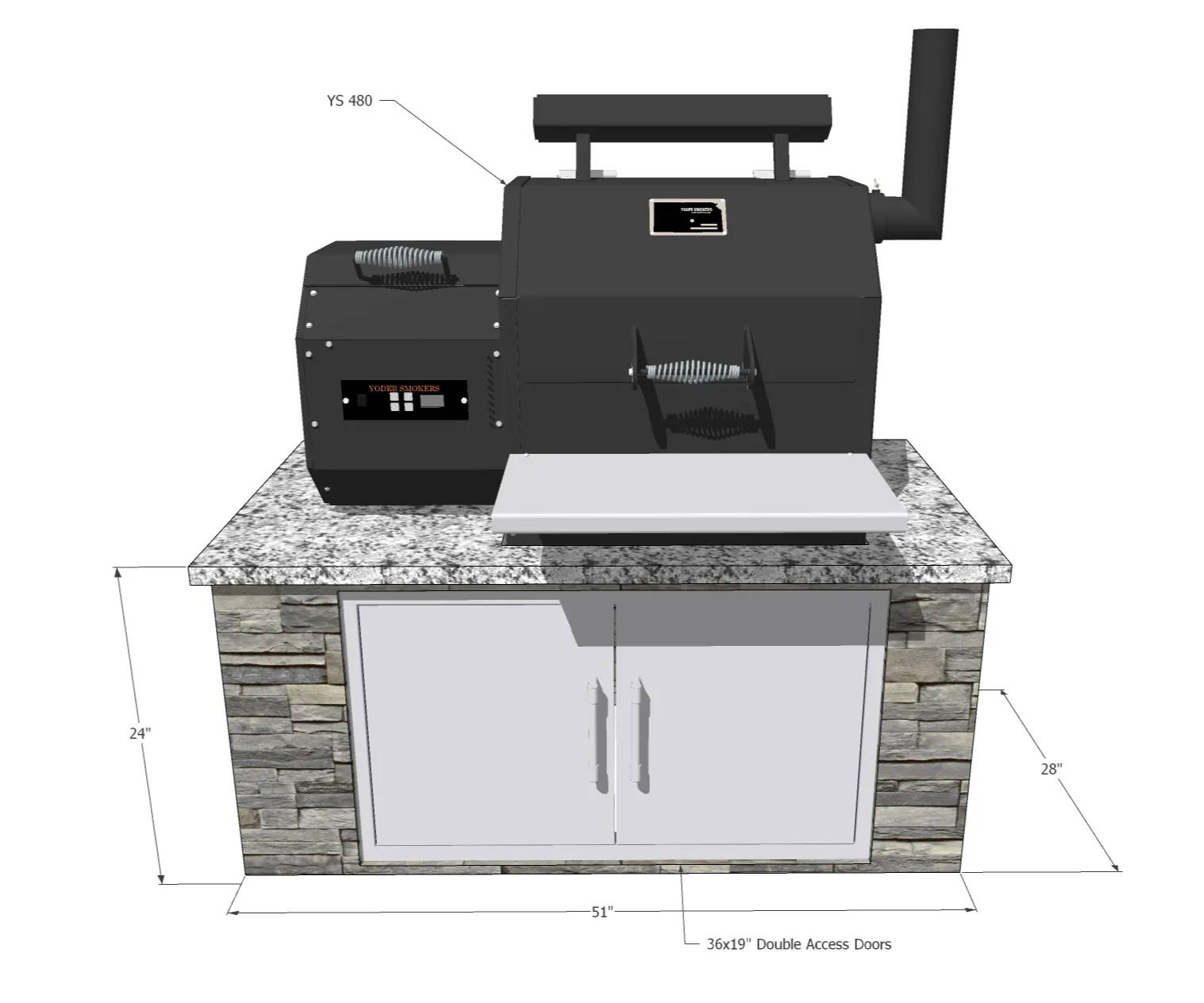 Component Total - $2,948.00
Custom ATBBQ Frame, 4' -

$999.00
Total with Frame - $3,947.00
---
YS640s WITH 42" STORAGE DOORS
Component Total - $3,038.00
Custom ATBBQ Frame, 4'10 - $999.00
Total with Frame - $4,037.00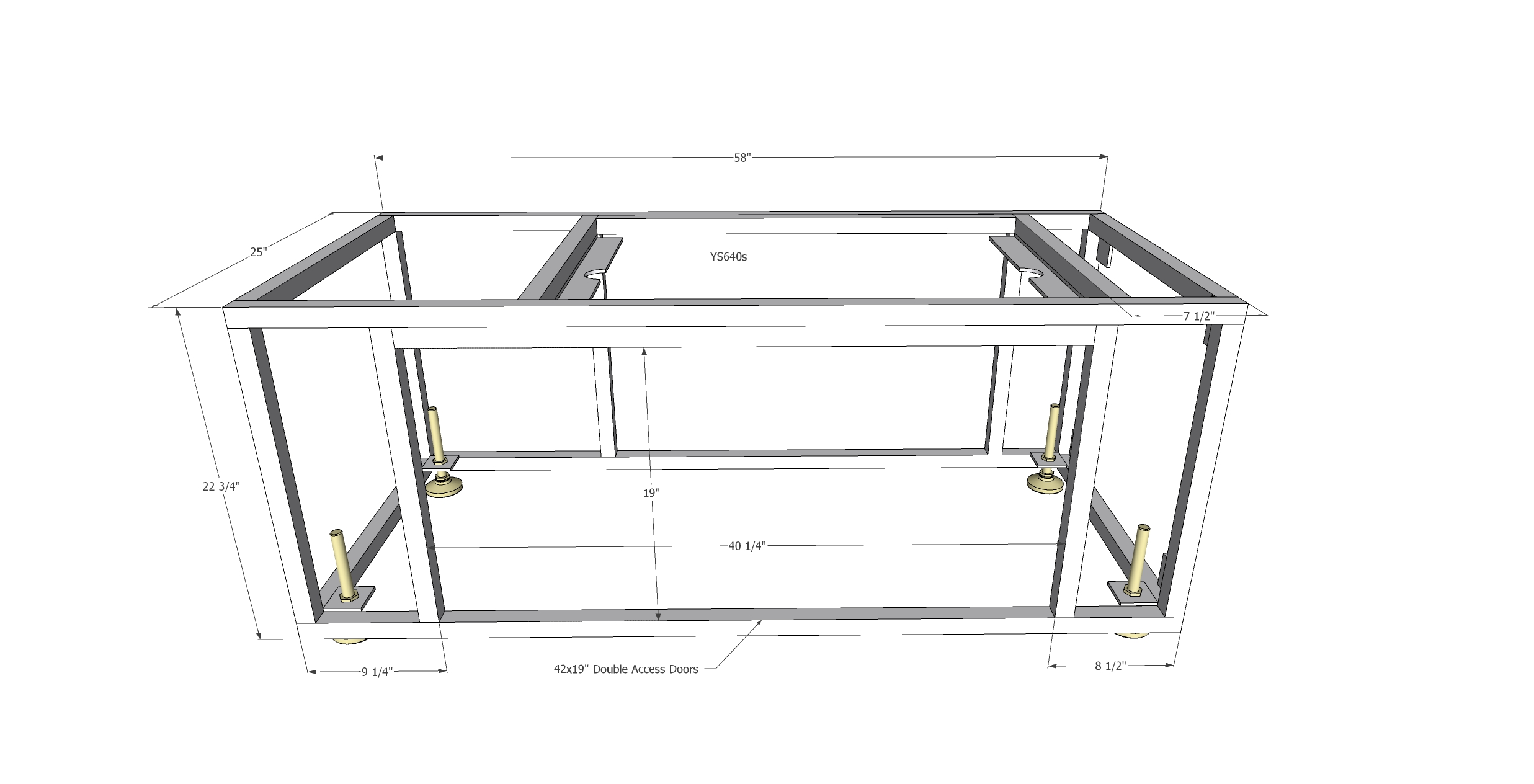 ---
BI32 WITH 30" STORAGE DOORS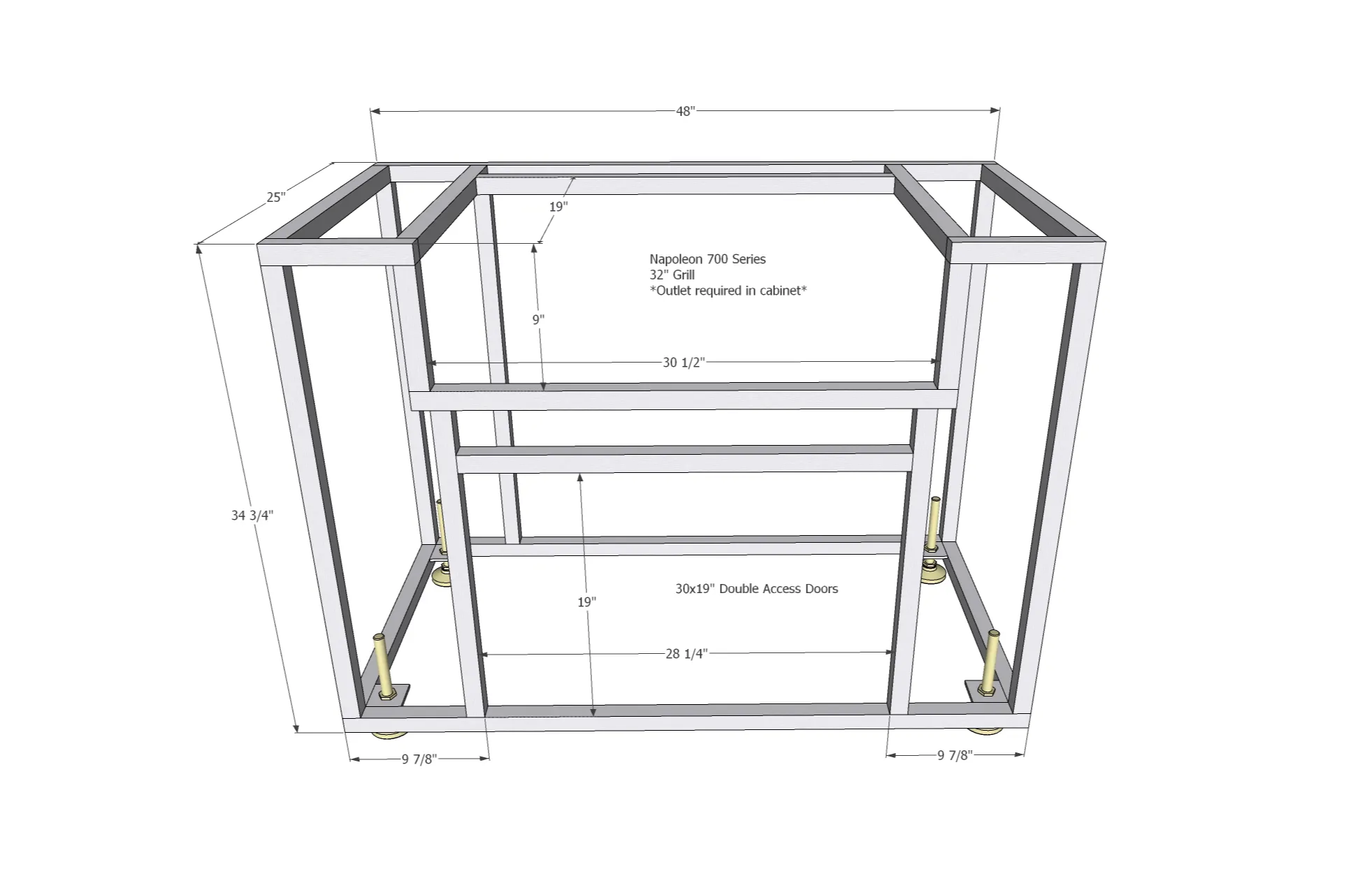 Component Total - $1,938.00
Custom ATBBQ Frame, 4' - $999.00
Total with Frame - $2,937.00
---
BIG32 WITH 30" STORAGE DOORS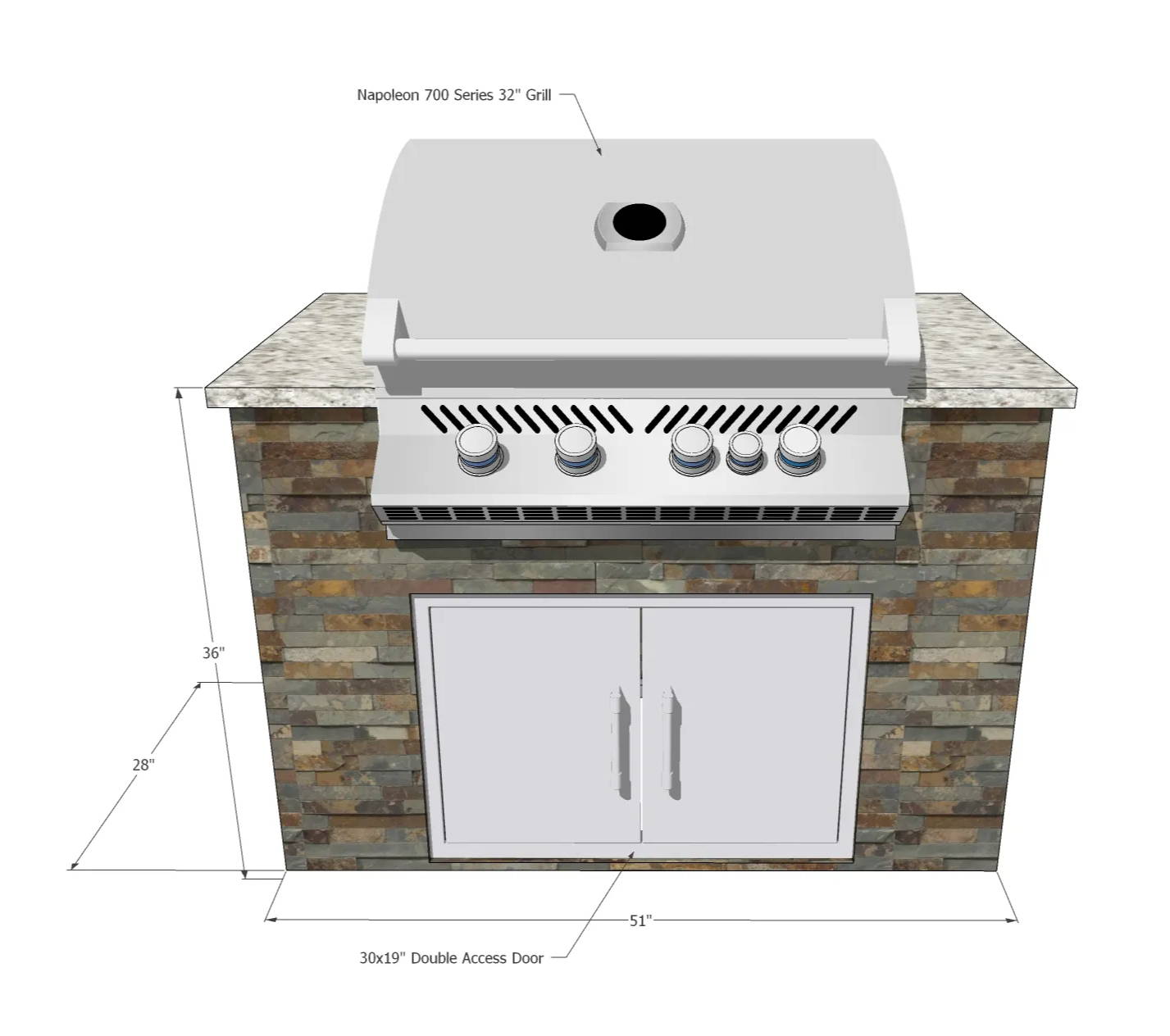 Component Total - $2,438.00
Custom ATBBQ Frame, 4' - $999.00
Total with Frame - $3,437.00
---
BIG44 WITH 42" STORAGE DOORS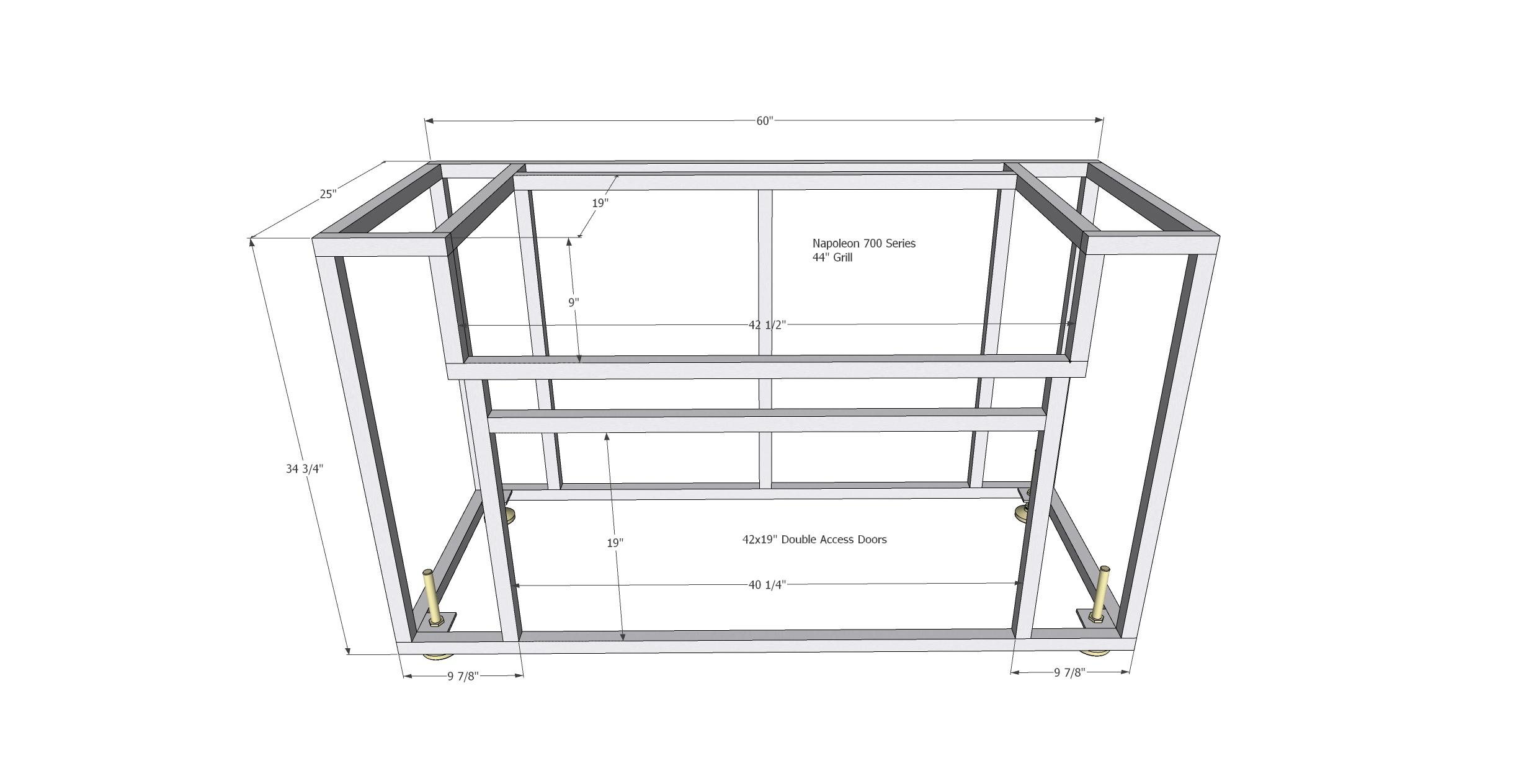 Component Total - $3,648.00
Custom ATBBQ Frame, , 5' - $1,225.00
Total with Frame - $4,873.00
---
COSTOM FRAMES GRILL WITH SIDE BURNER
Yoder Smokers YS480s with 36" Storage Doors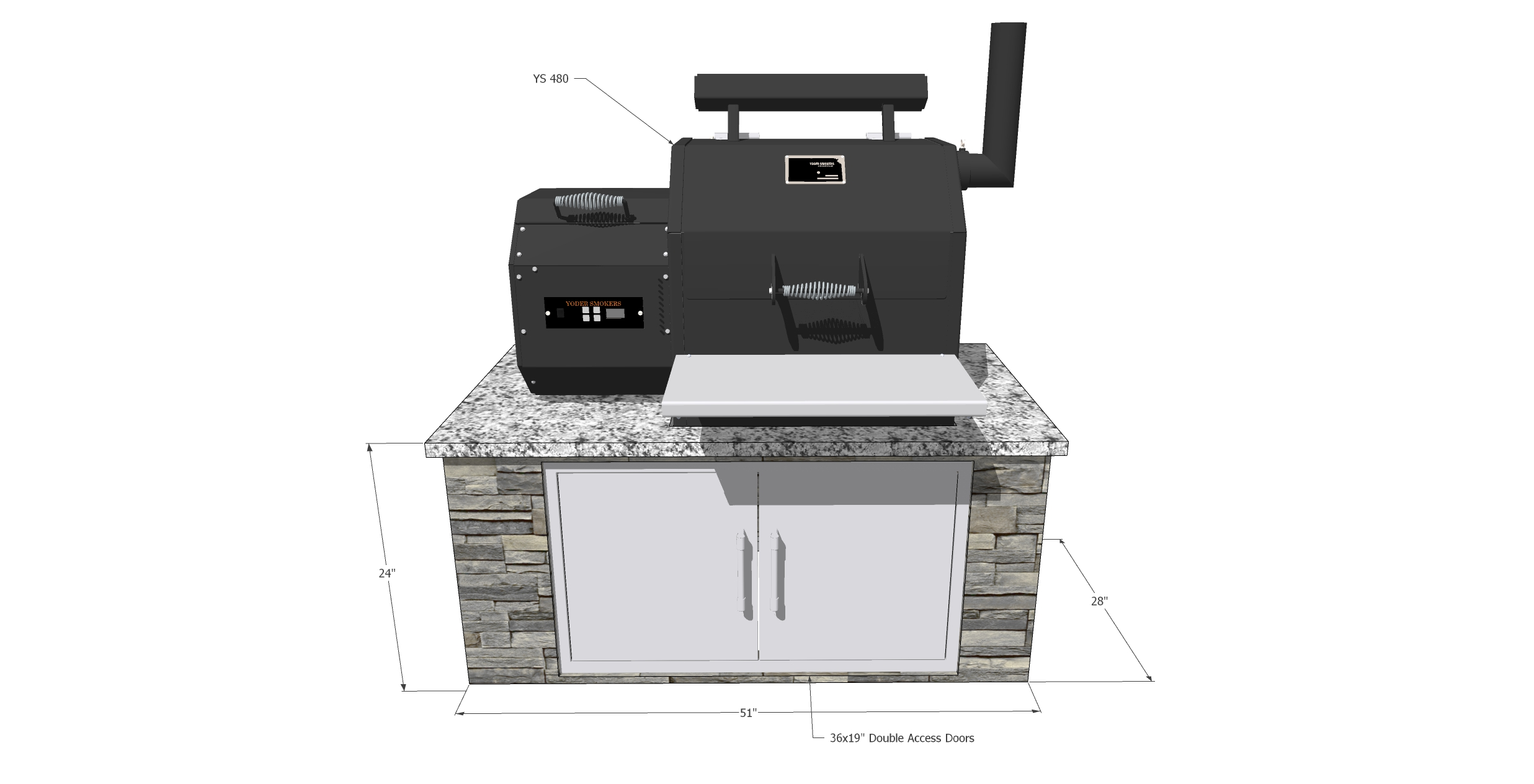 Component Total - $2,948.00
Custom ATBBQ Frame, 4' -

$999.00
Total with Frame - $3,947.00
---
YS640s WITH KENYON SIDE BURNER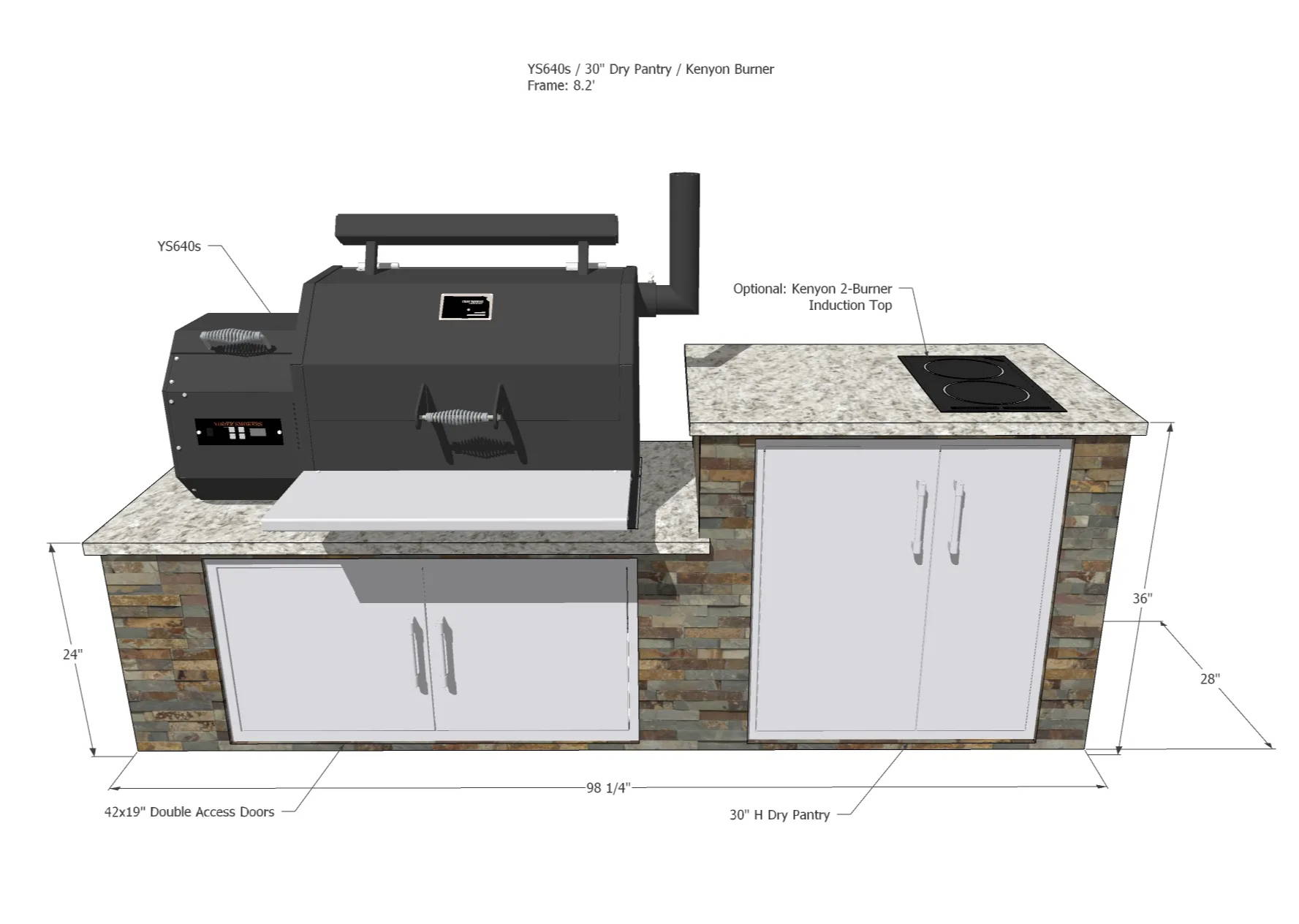 Component Total - $5,837.00
Custom ATBBQ Frame, 7.9' - $1,798.00
Total with Frame - $7,635.00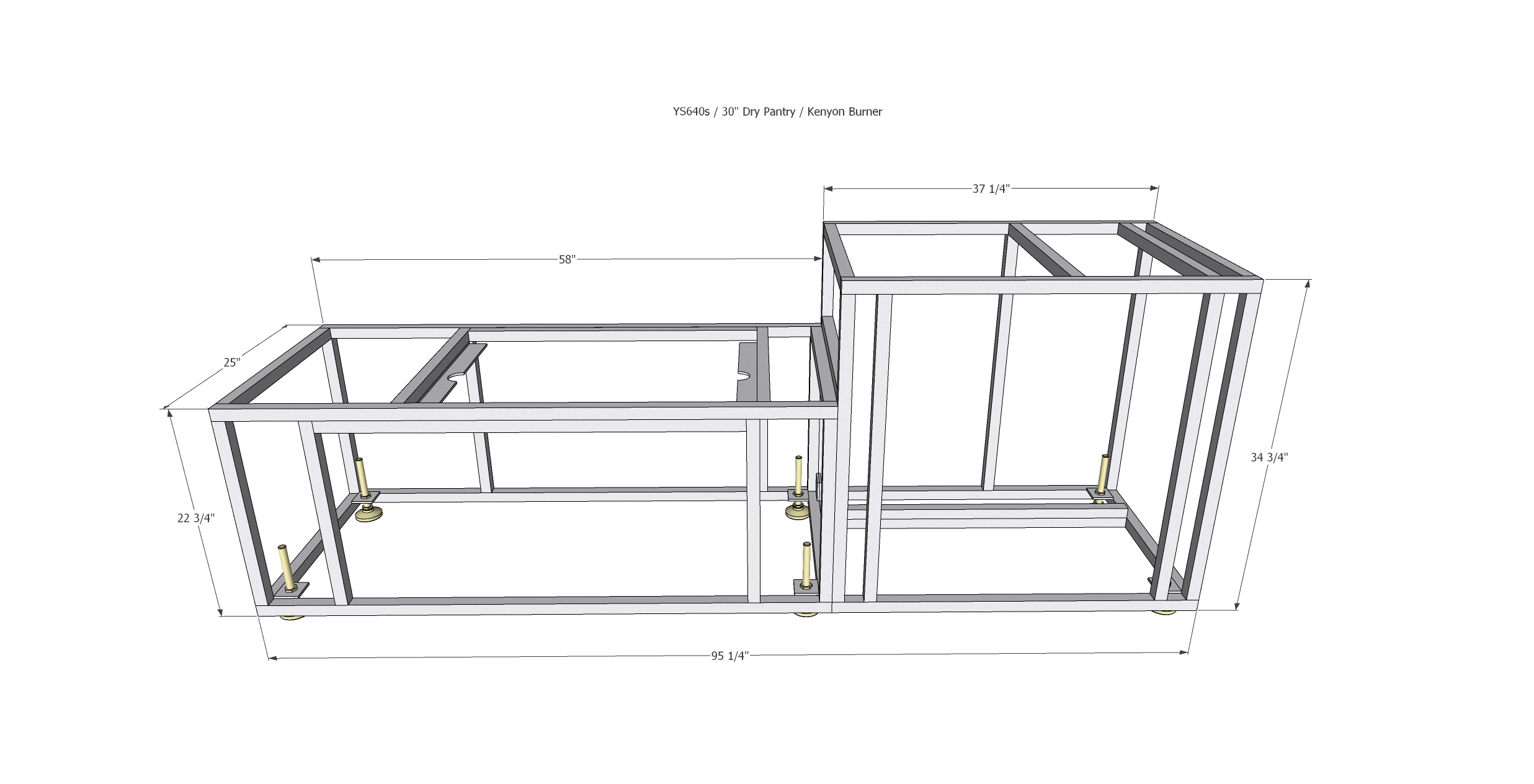 ---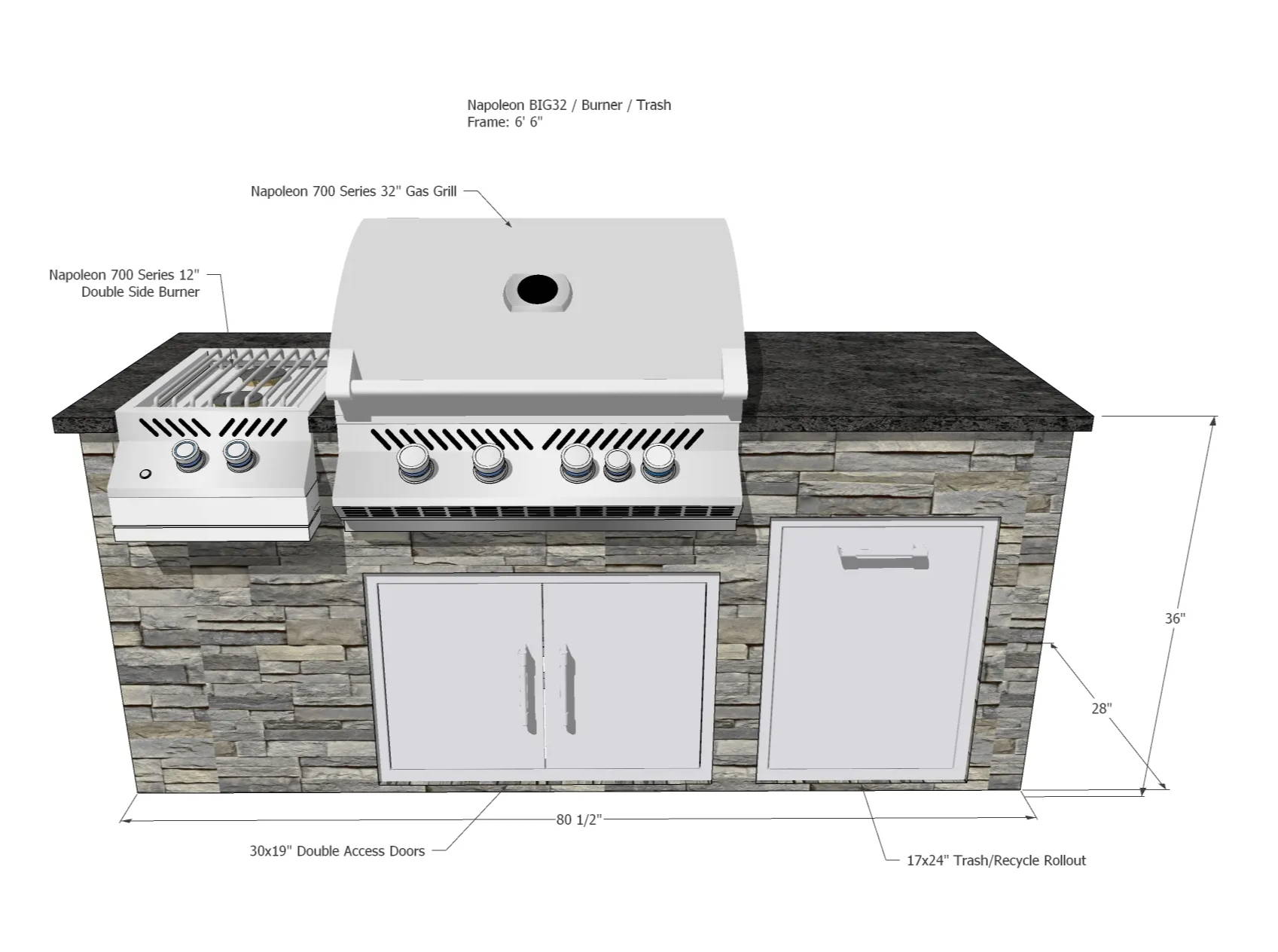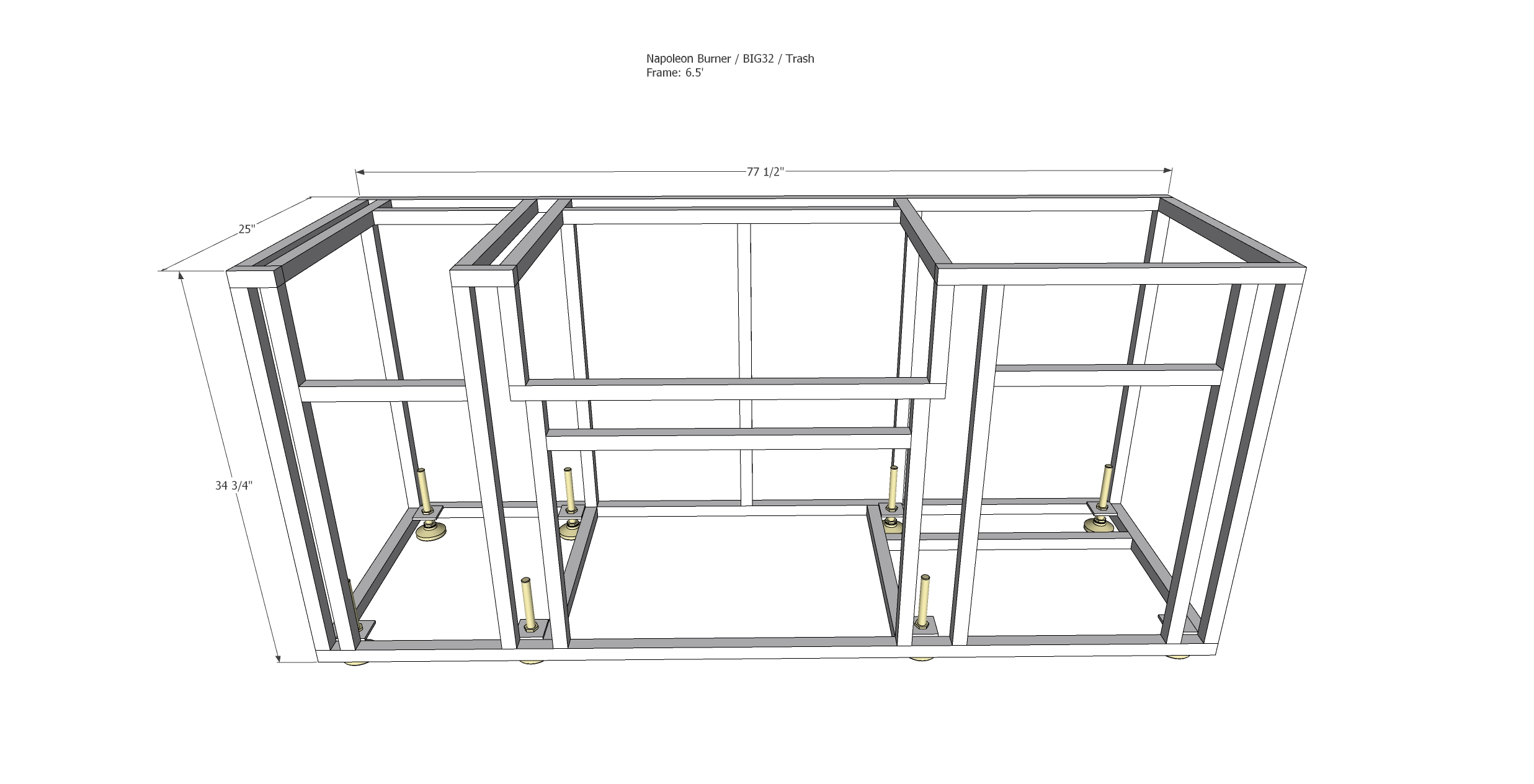 Component Total - $3,856.00
Custom ATBBQ Frame, , 6.5' - $1,479
Total with Frame - $5,335.00
---
BIG32 GRILL FRIDGE BURNER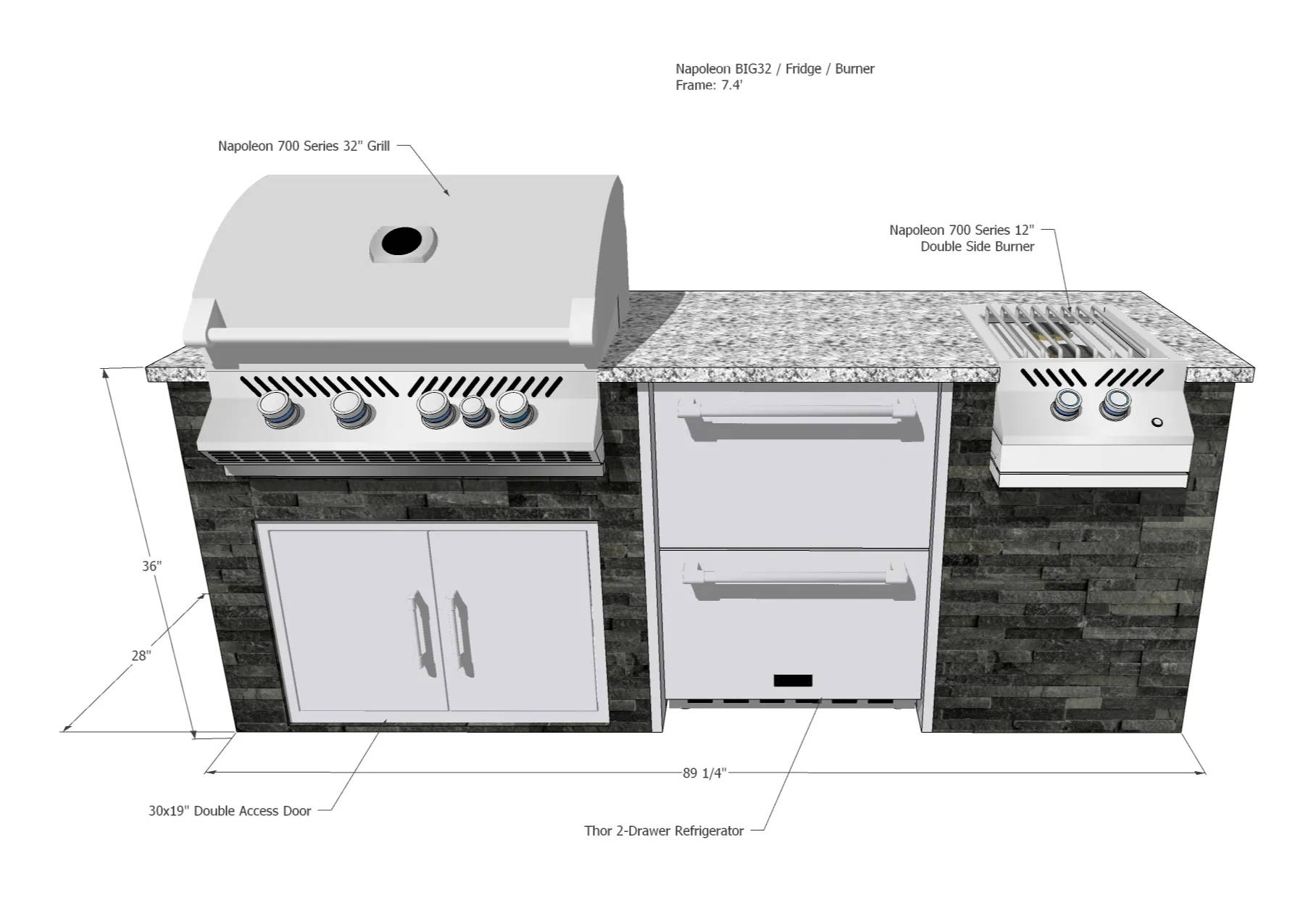 Component Total - $5,195.98
Custom ATBBQ Frame, 7.4' - $1,684.00
Total with Frame - $6,879.98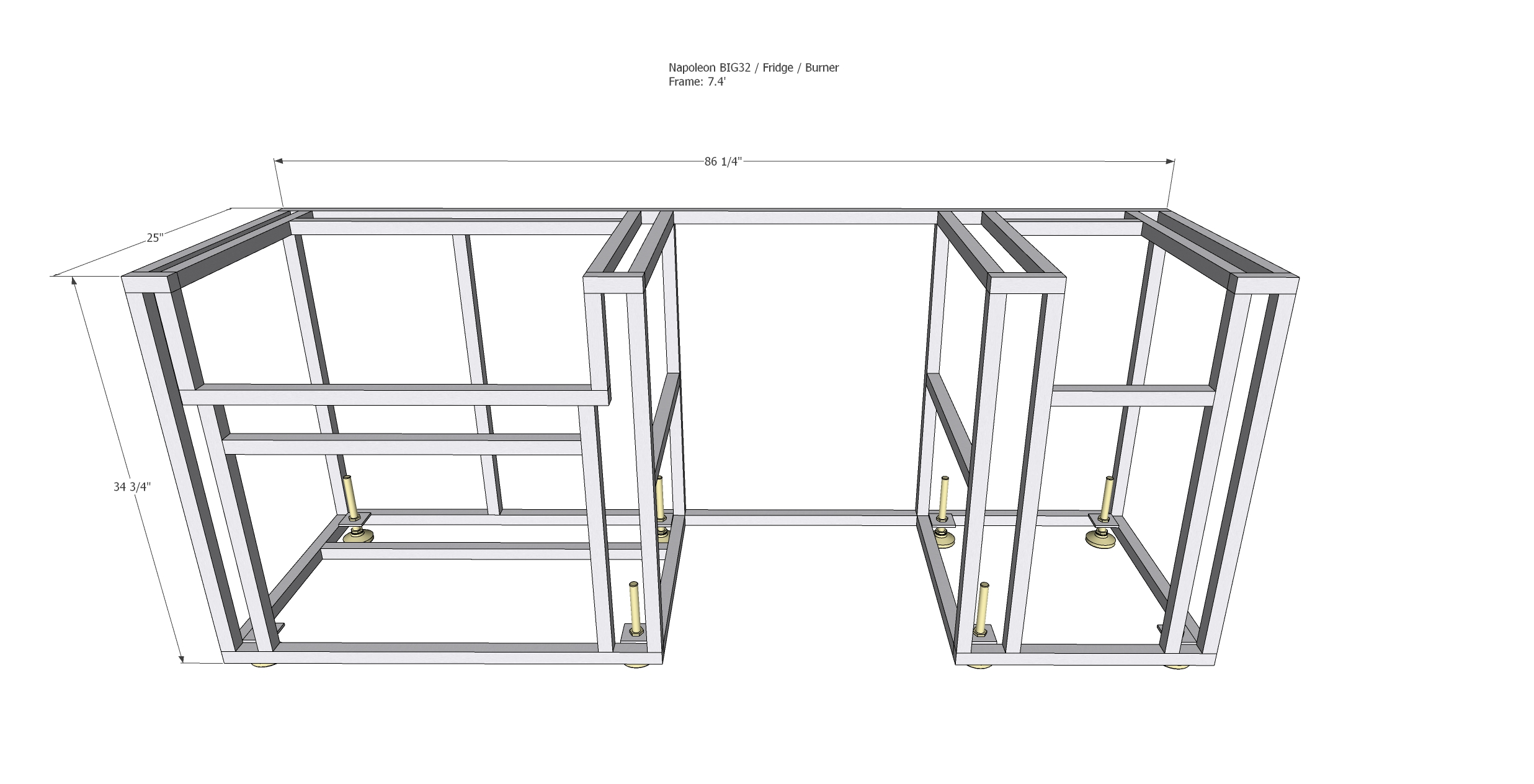 ---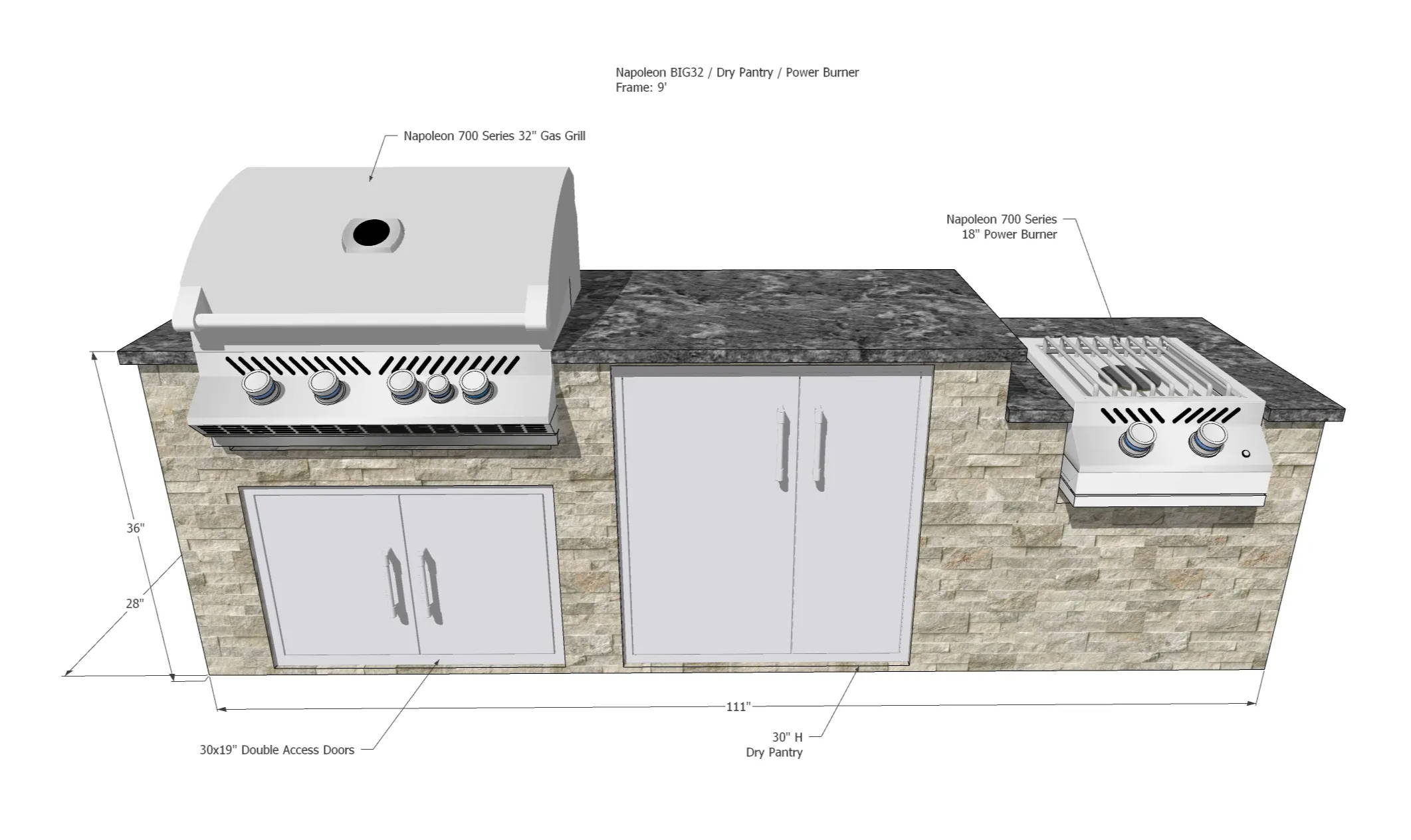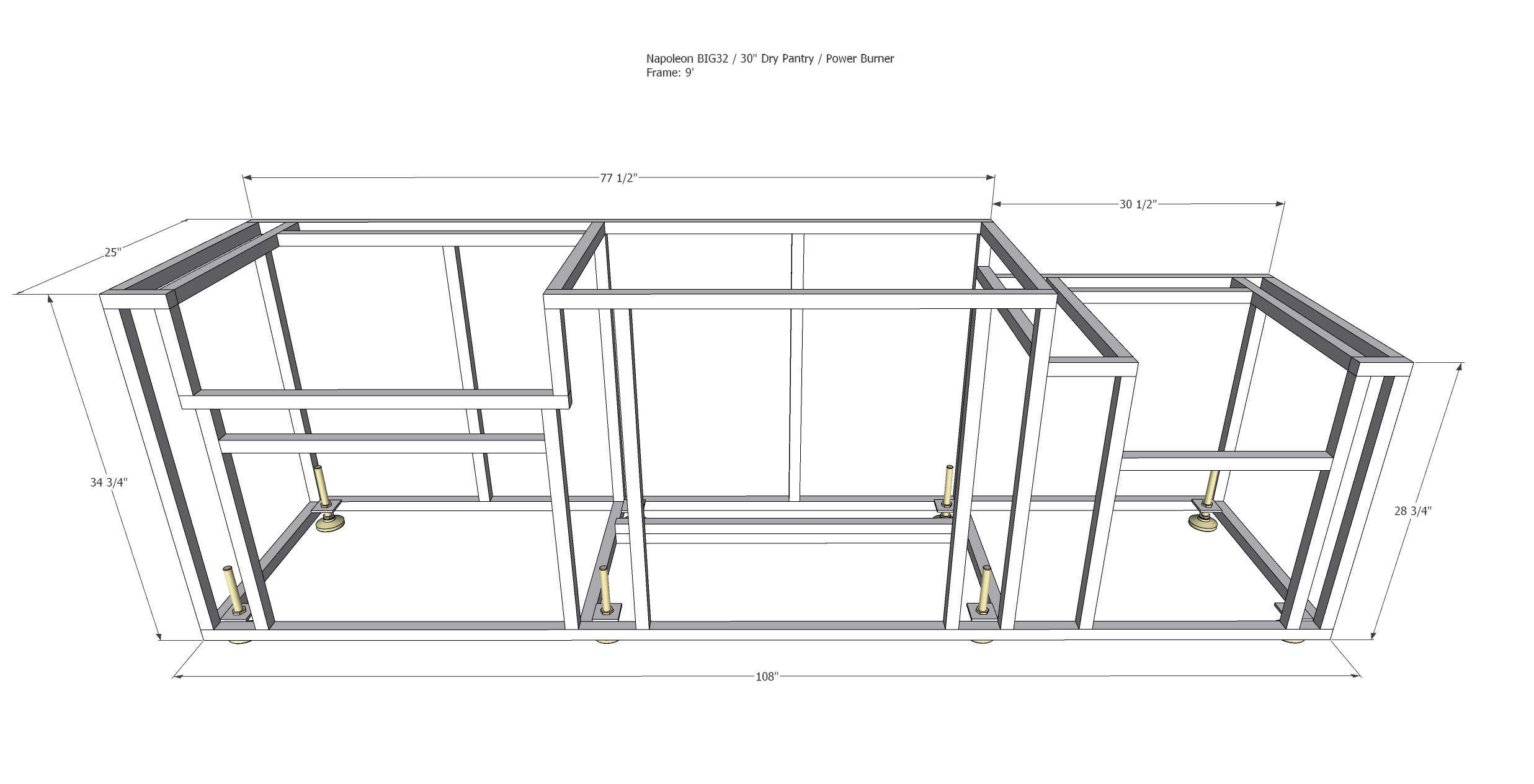 Component Total - $5,686.00
Custom ATBBQ Frame, , 9' - $2,048.00
Total with Frame - $7,734.00
---
COSTOM FRAMES GRILL WITH SIDE BURNER
Component Total - $5,195.00
Custom ATBBQ Frame, 8.3' - $1,888.00
Total with Frame - $7,083.00
---
YS640s 30DSP WITH LE GRIDDLE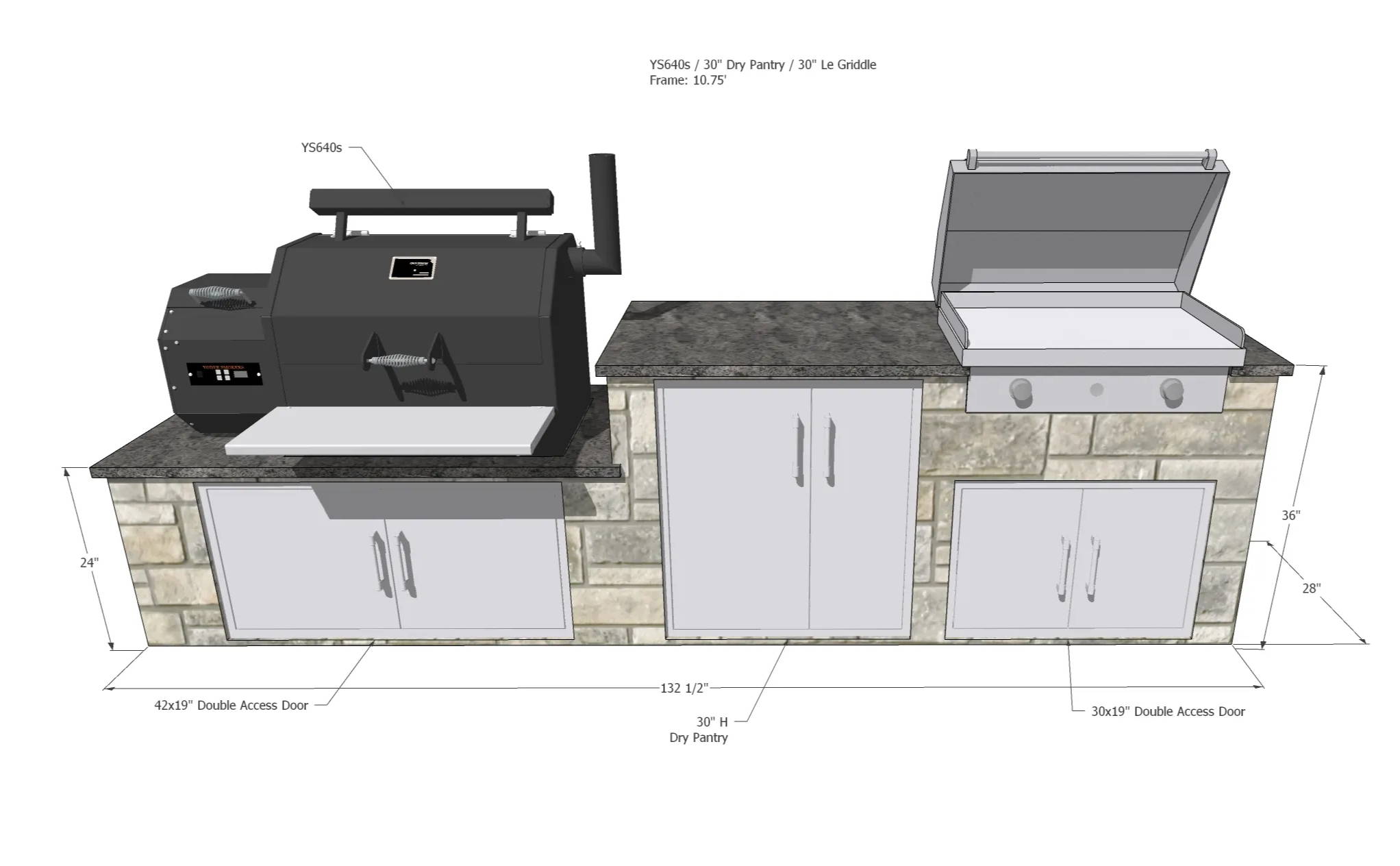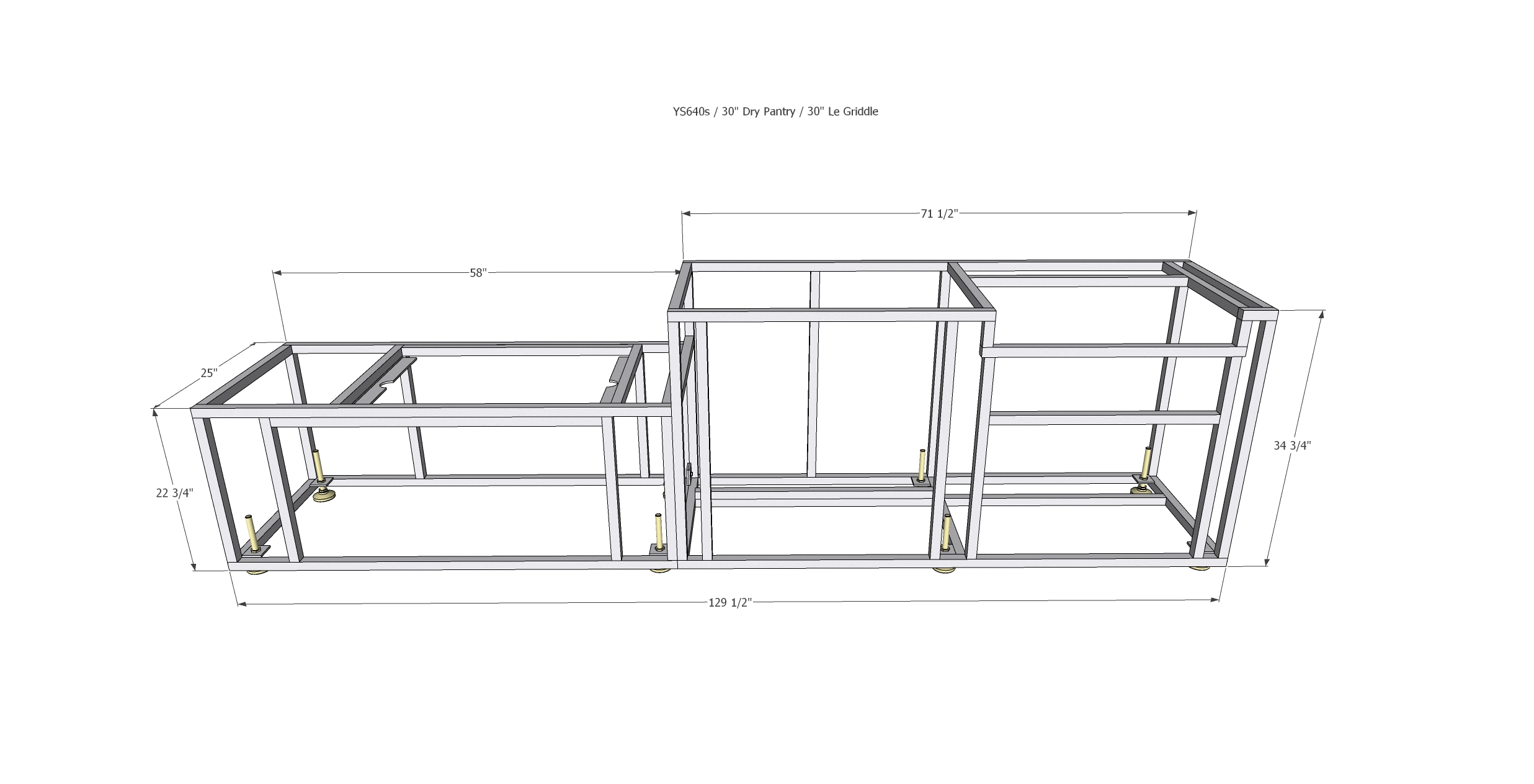 Component Total - $7,904.00
Custom ATBBQ Frame,

10.75' -

$2,446.00
Total with Frame - $10,350.00
---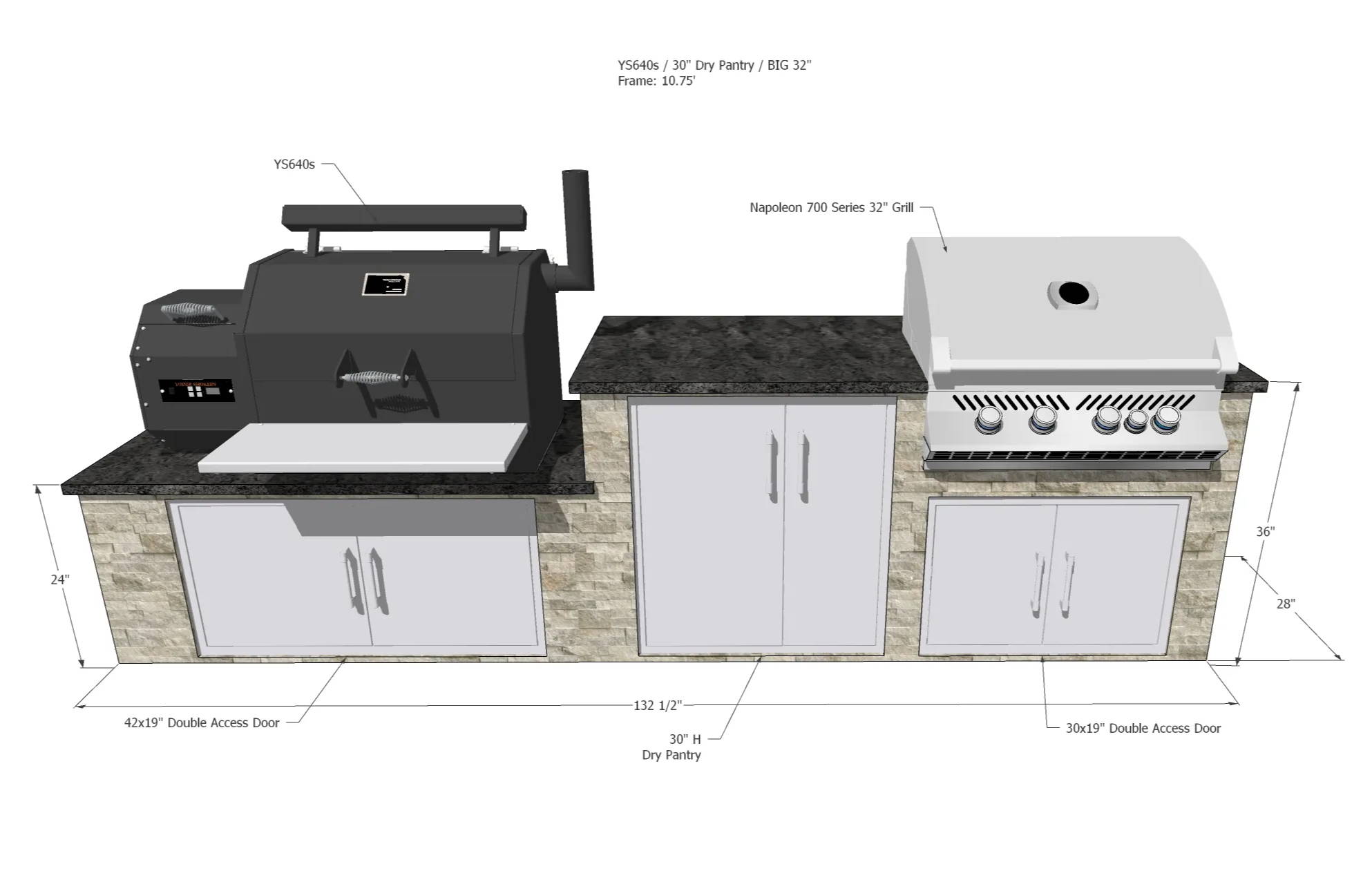 Component Total - $7175.00
Custom ATBBQ Frame, 10.75' - $2,446.00
Total with Frame - $9,621.00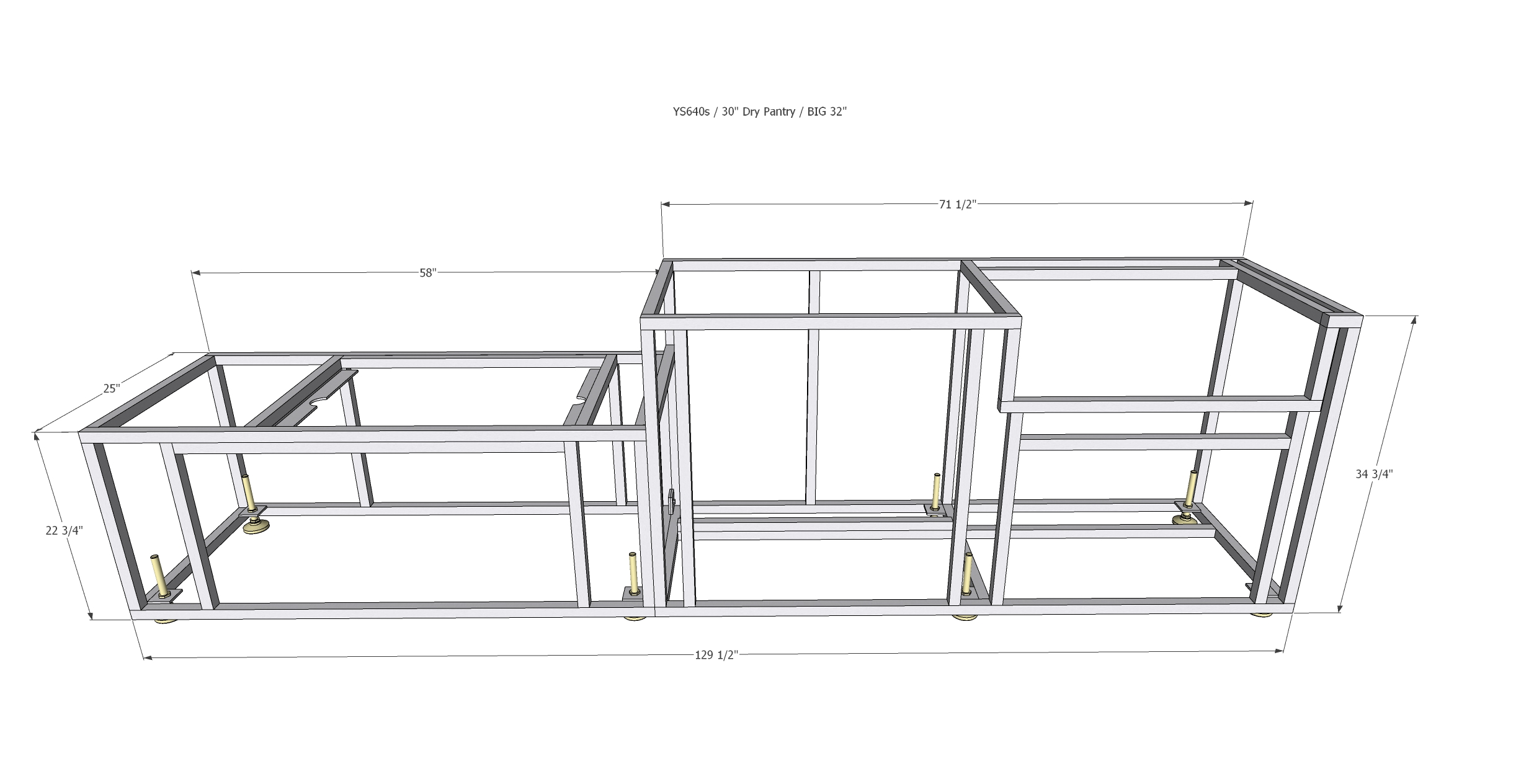 ---
COSTOM FRAMES other configurations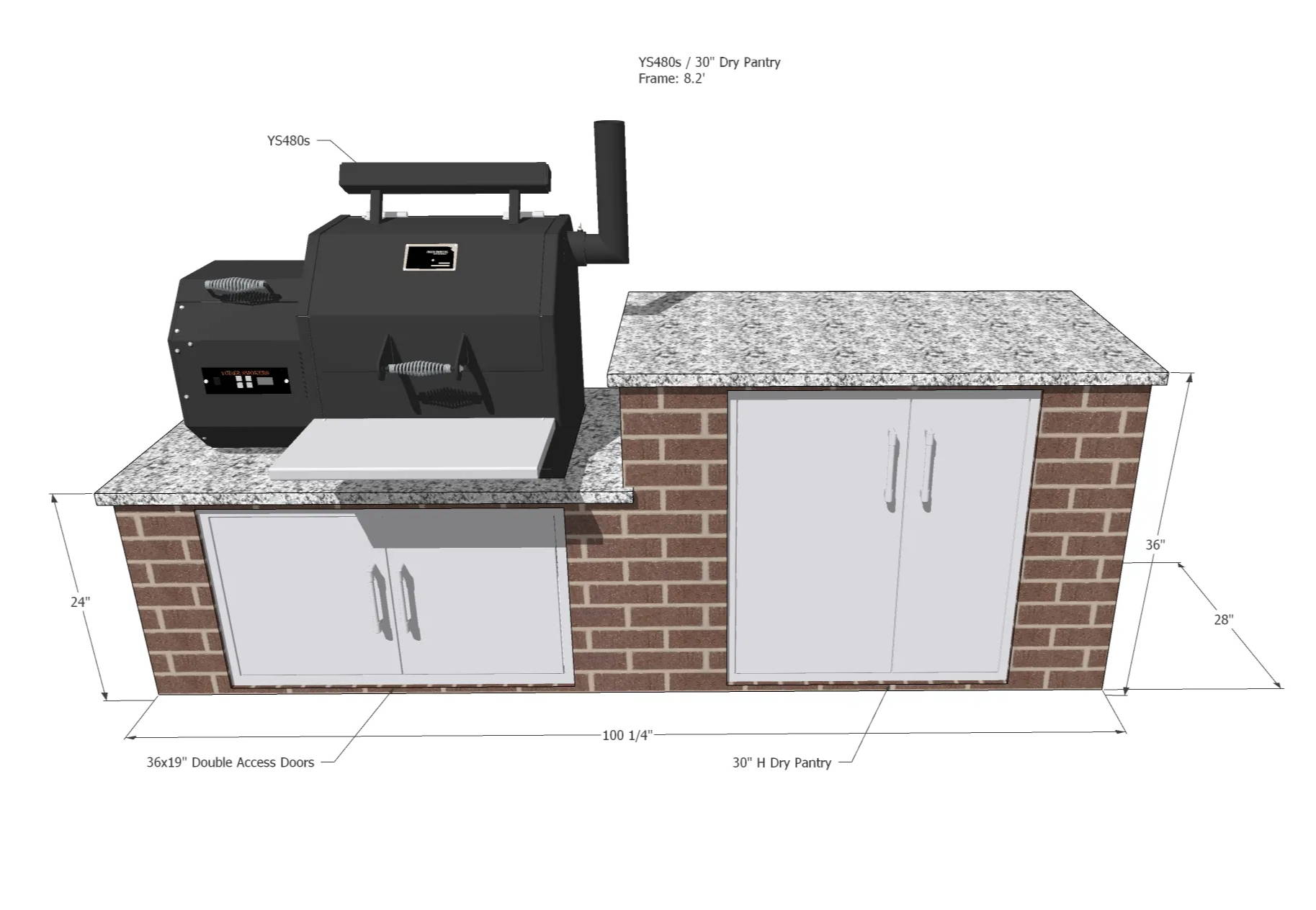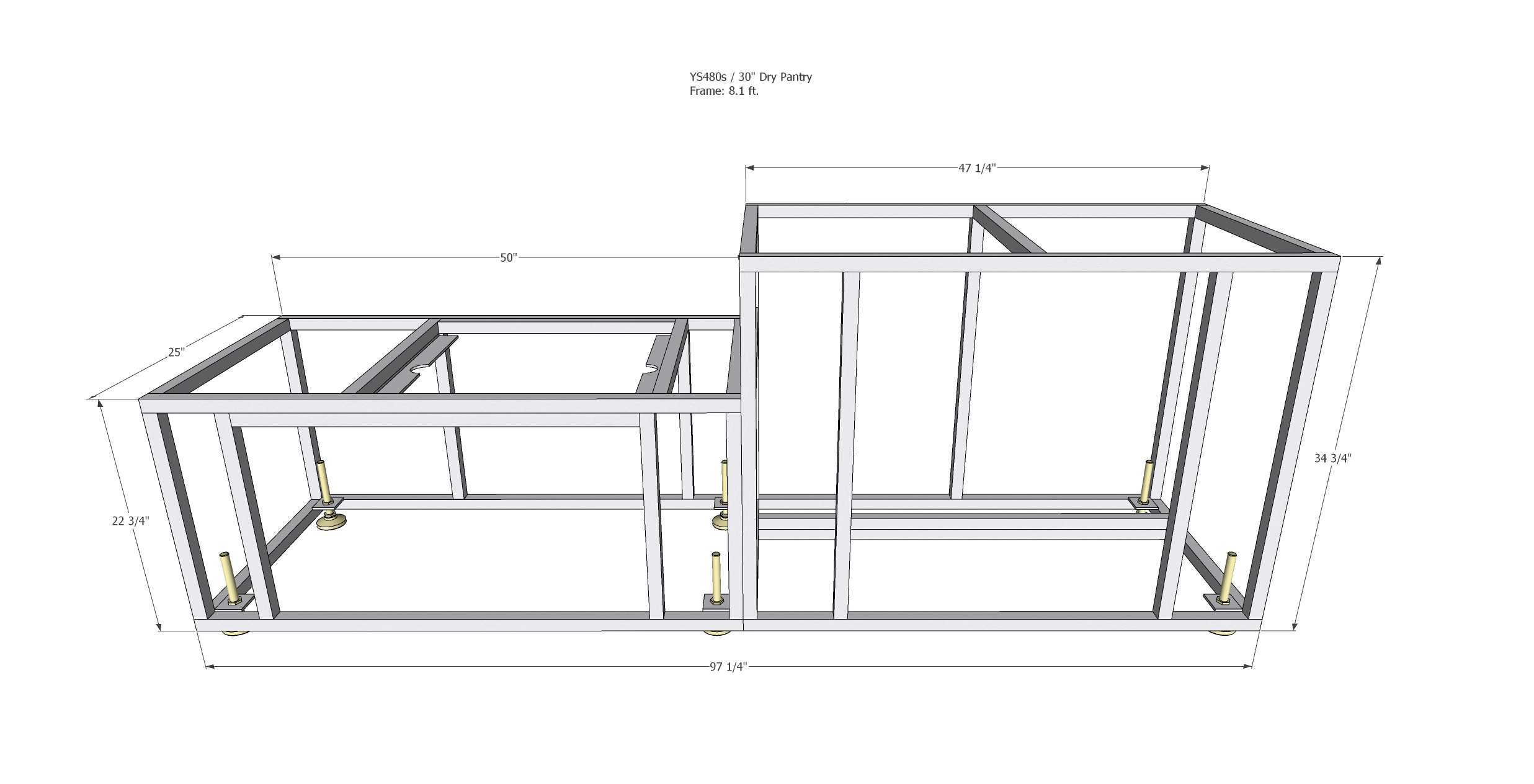 Component Total - $4,647.00
Custom ATBBQ Frame,

8.2' - $1,866.00
Total with Frame - $6,513.00