THE PERFECT UPGRADE FOR YOUR YS640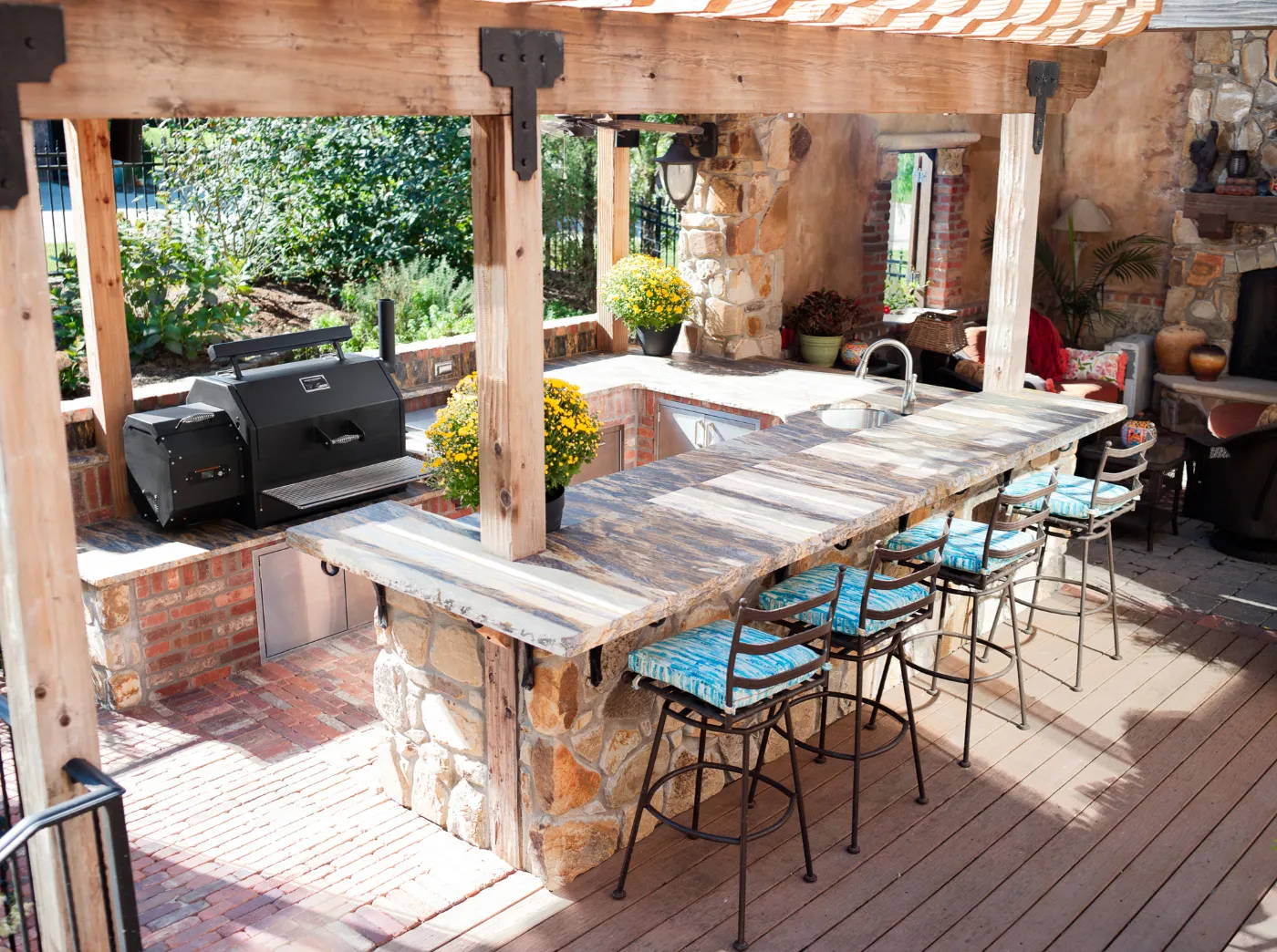 RUSTIC U-SHAPED OUTDOOR KITCHEN WITH CUSTOM PERGOLA
MODERN FARMHOUSE SINGLE WALL OUTDOOR KITCHEN
MODERN SINGLE WALL OUTDOOR KITCHEN
COMPACT GRILL STATION WITH STORAGE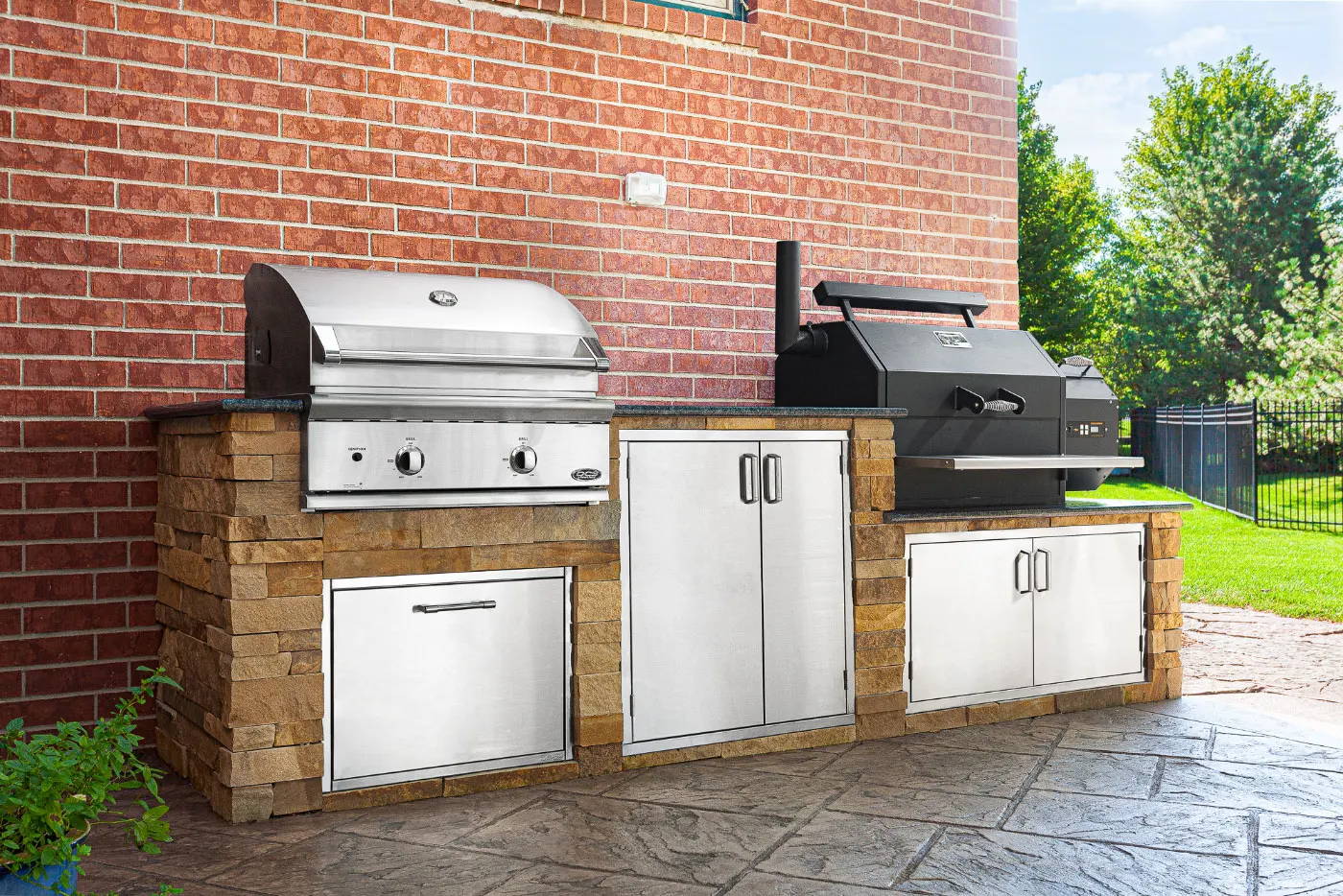 SINGLE WALL OUTDOOR KITCHEN WITH STORAGE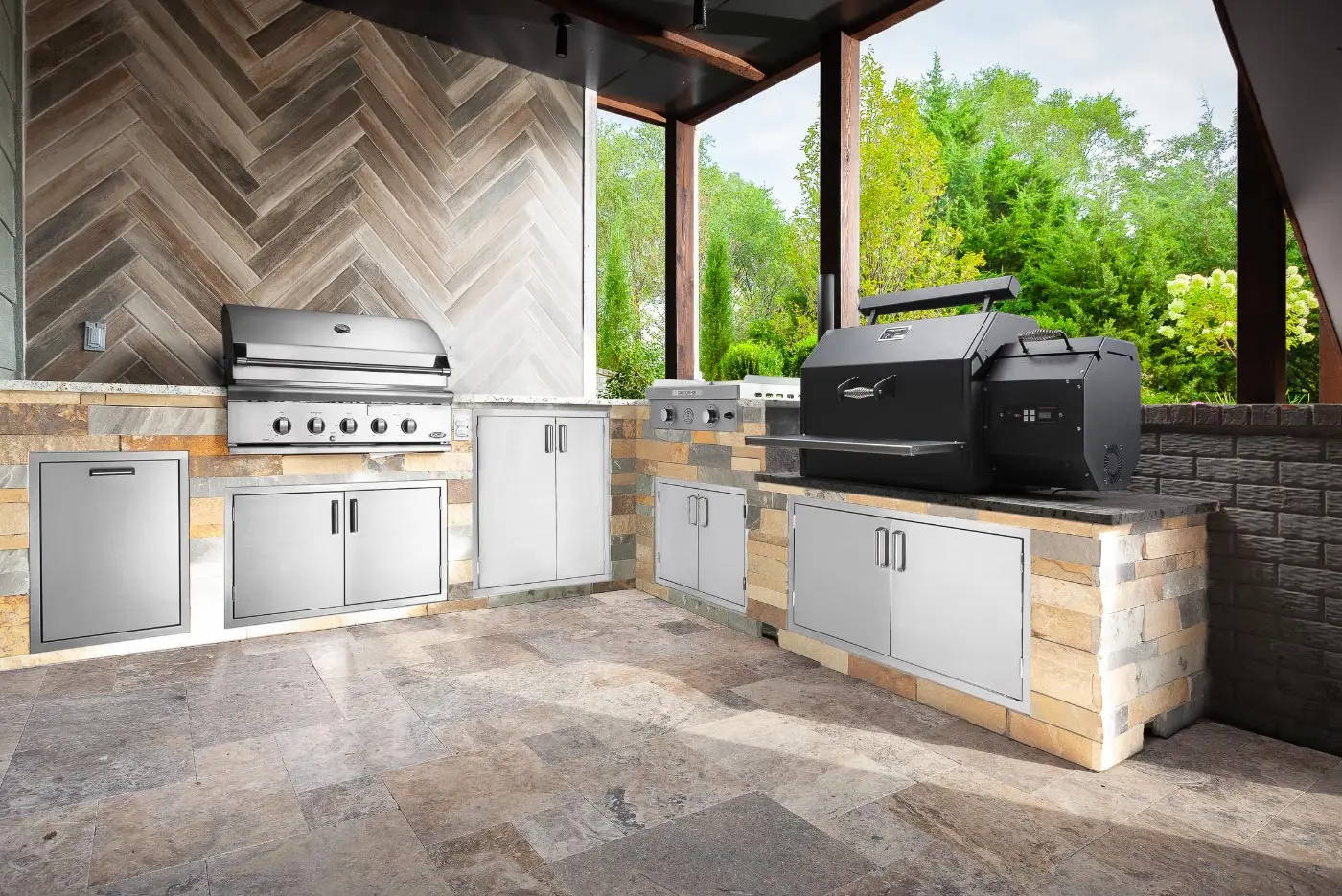 UNDER-DECK L-SHAPED KITCHEN WITH EXTRA STORAGE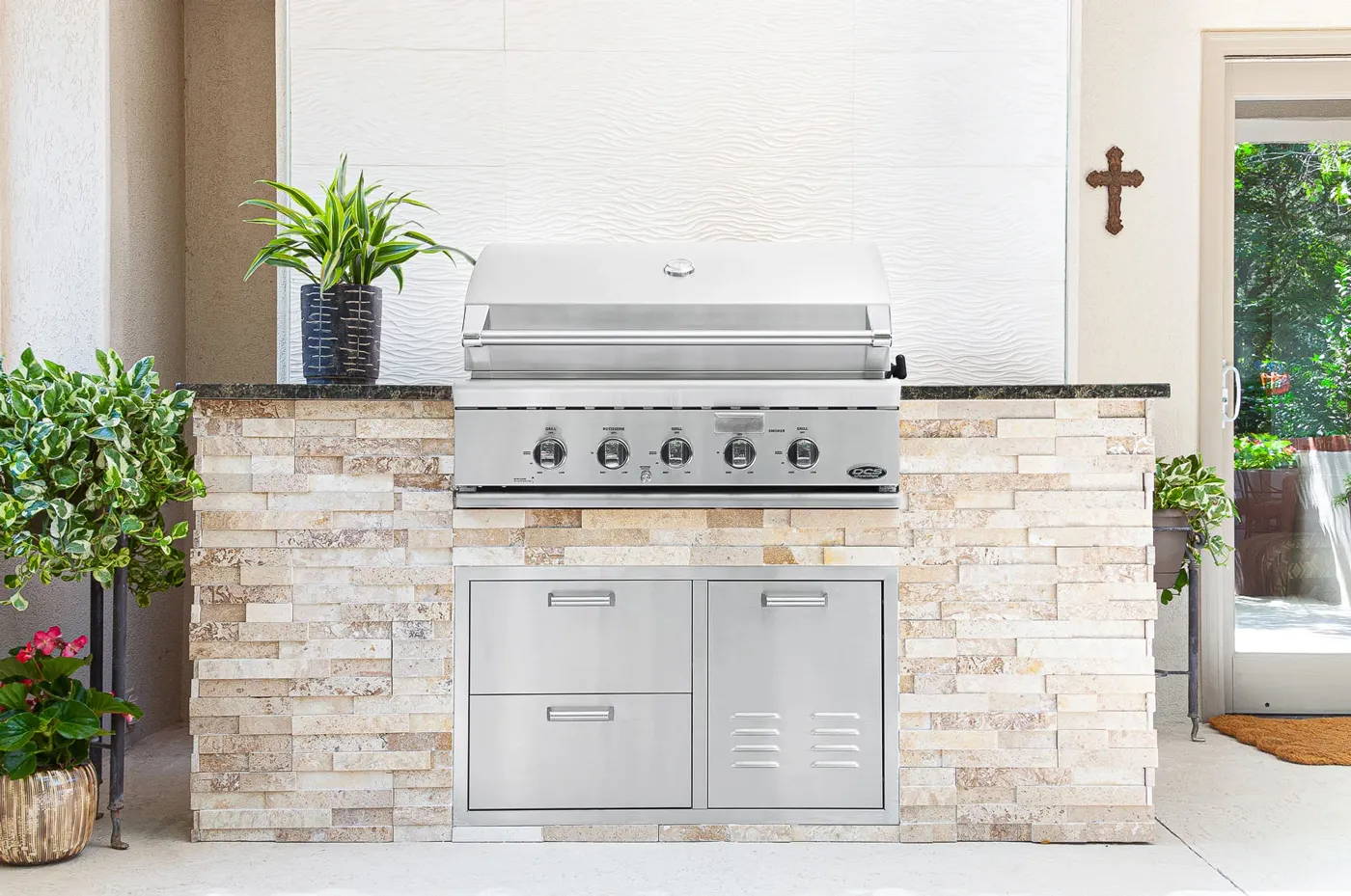 MODERN FARMHOUSE 8' COOKING STATION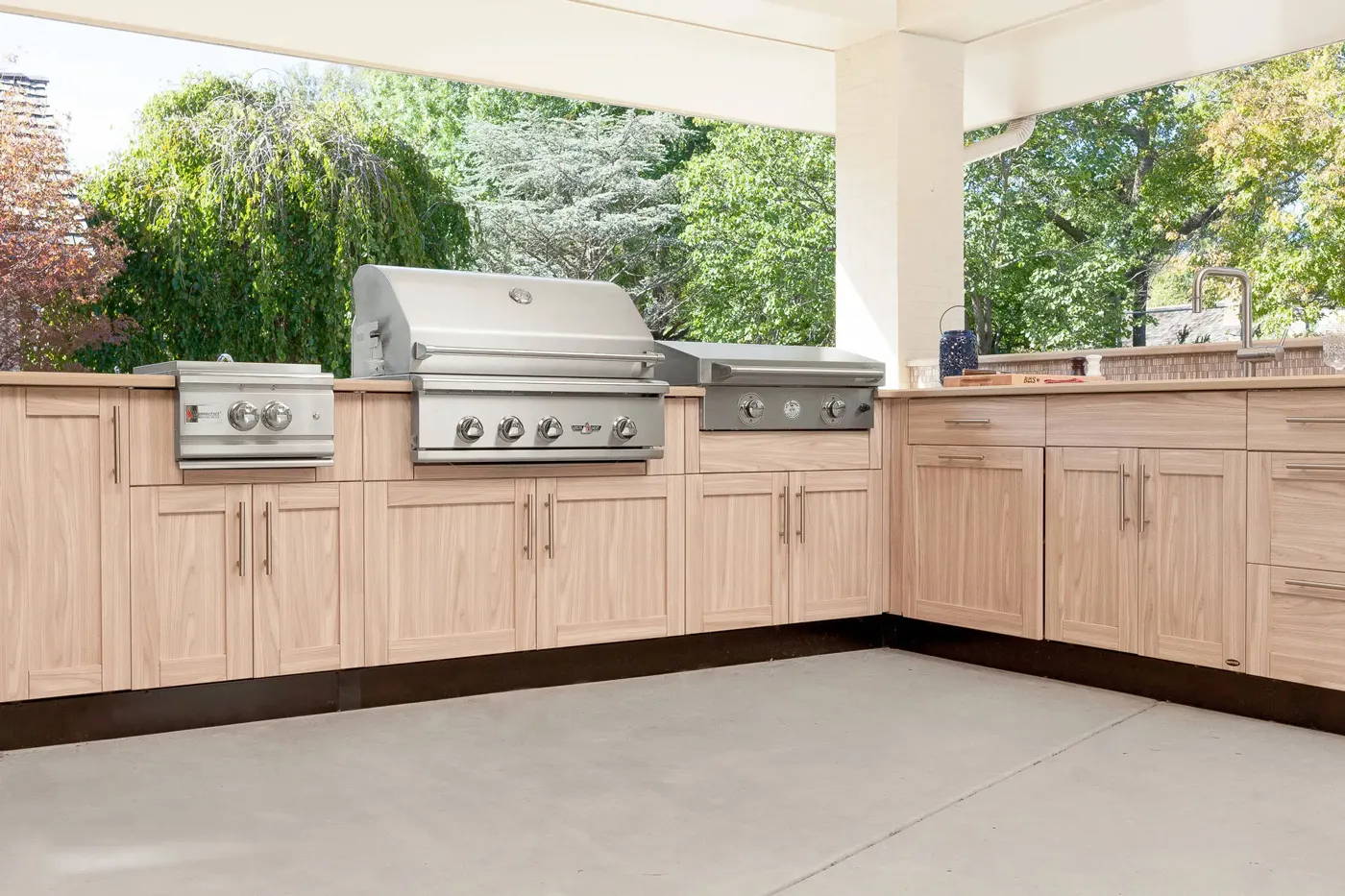 L-SHAPED COOKING & ENTERTAINING CENTER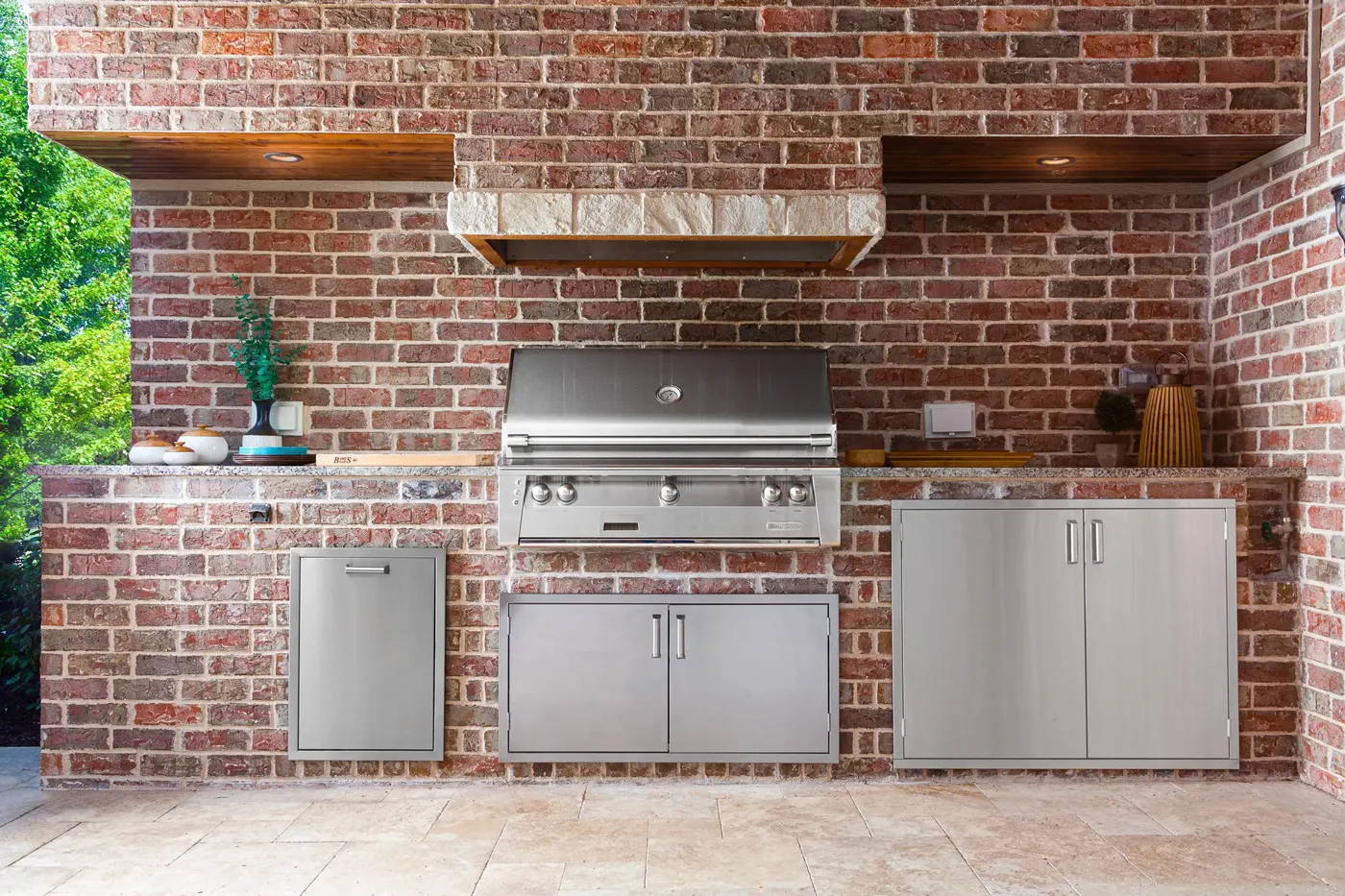 EFFICIENT SINGLE WALL GRILLING CENTER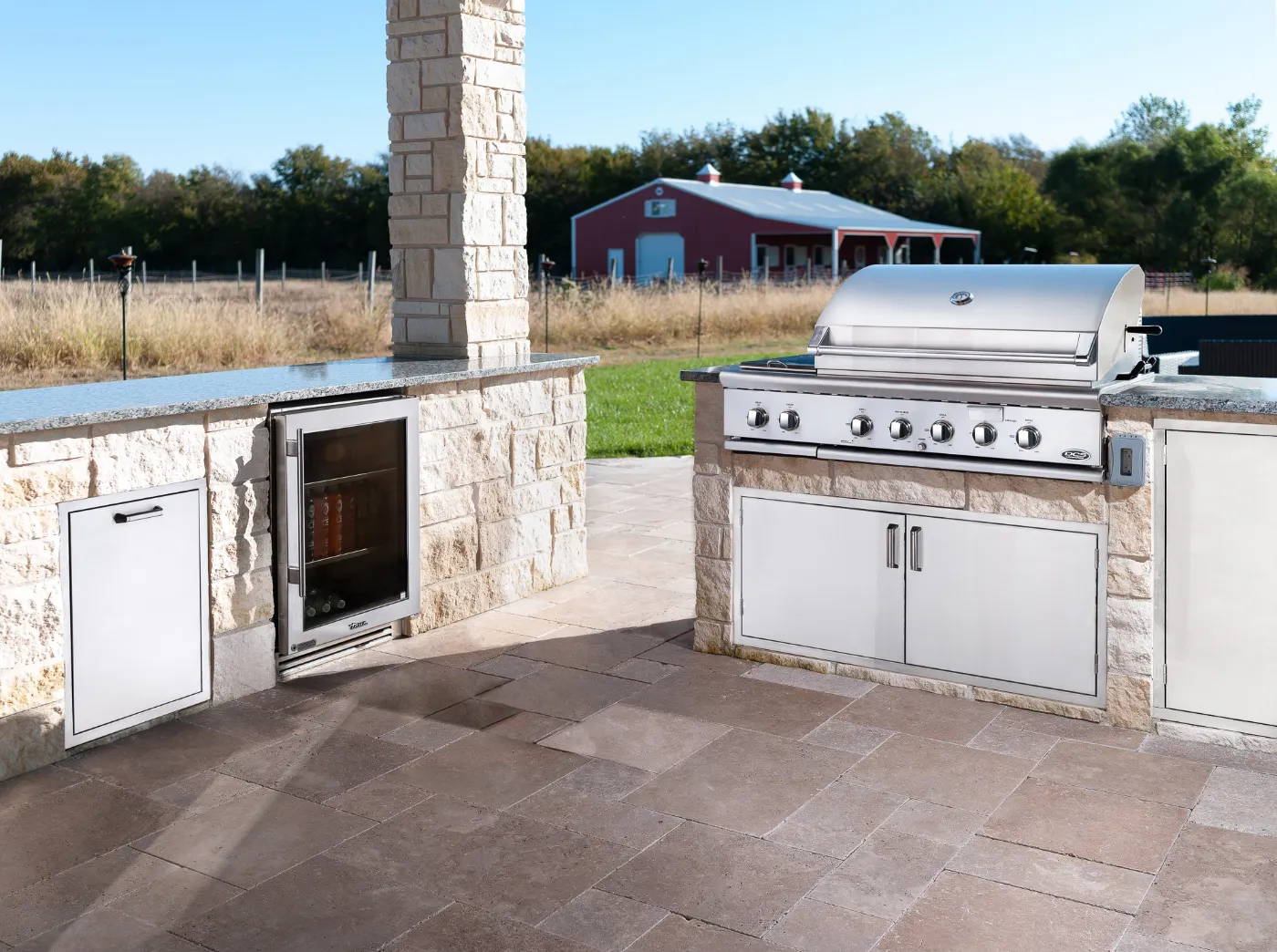 ULTIMATE POOL-SIDE COOKING & ENTERTAINING OASIS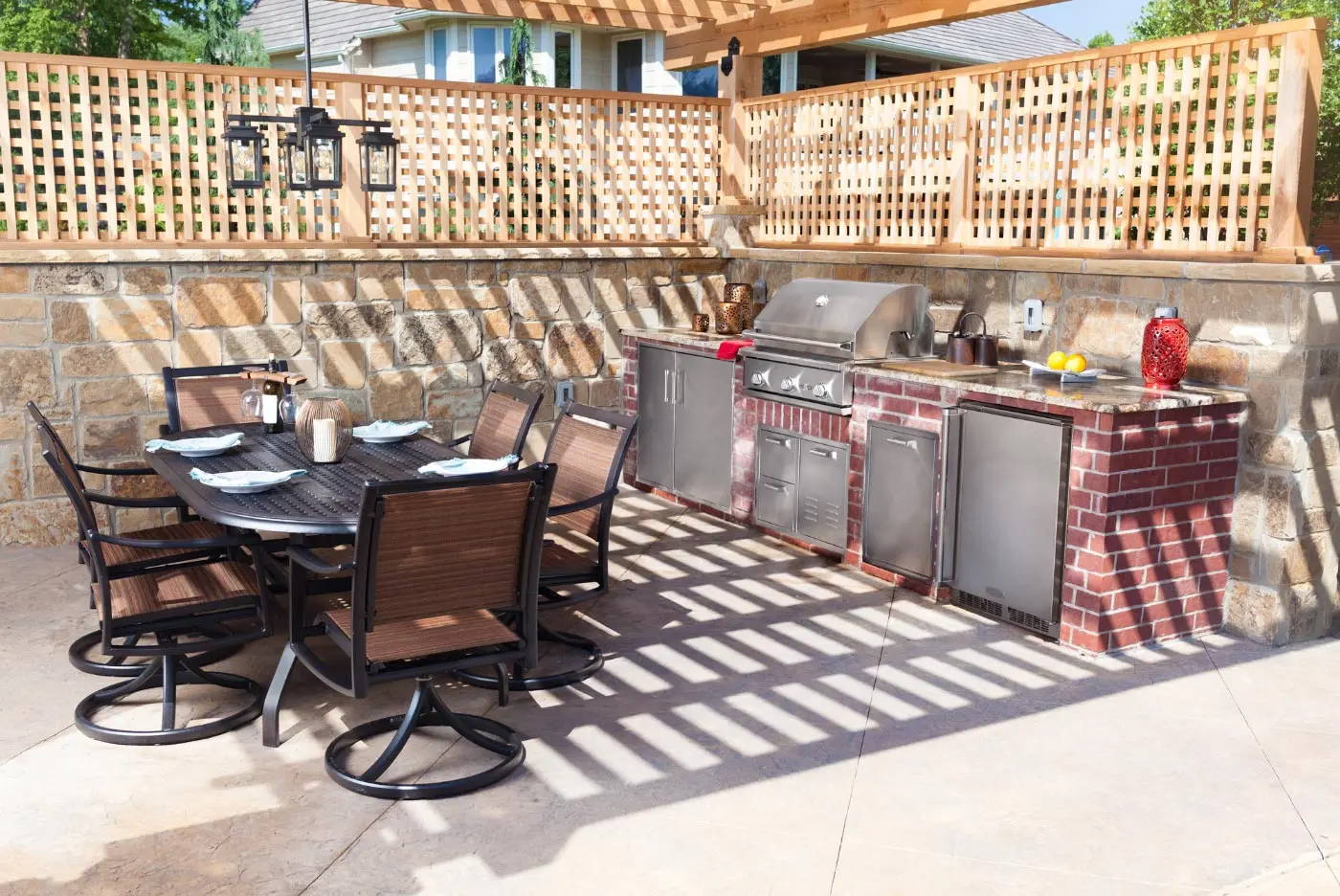 SINGLE WALL GRILLING & ENTERTAINING STATION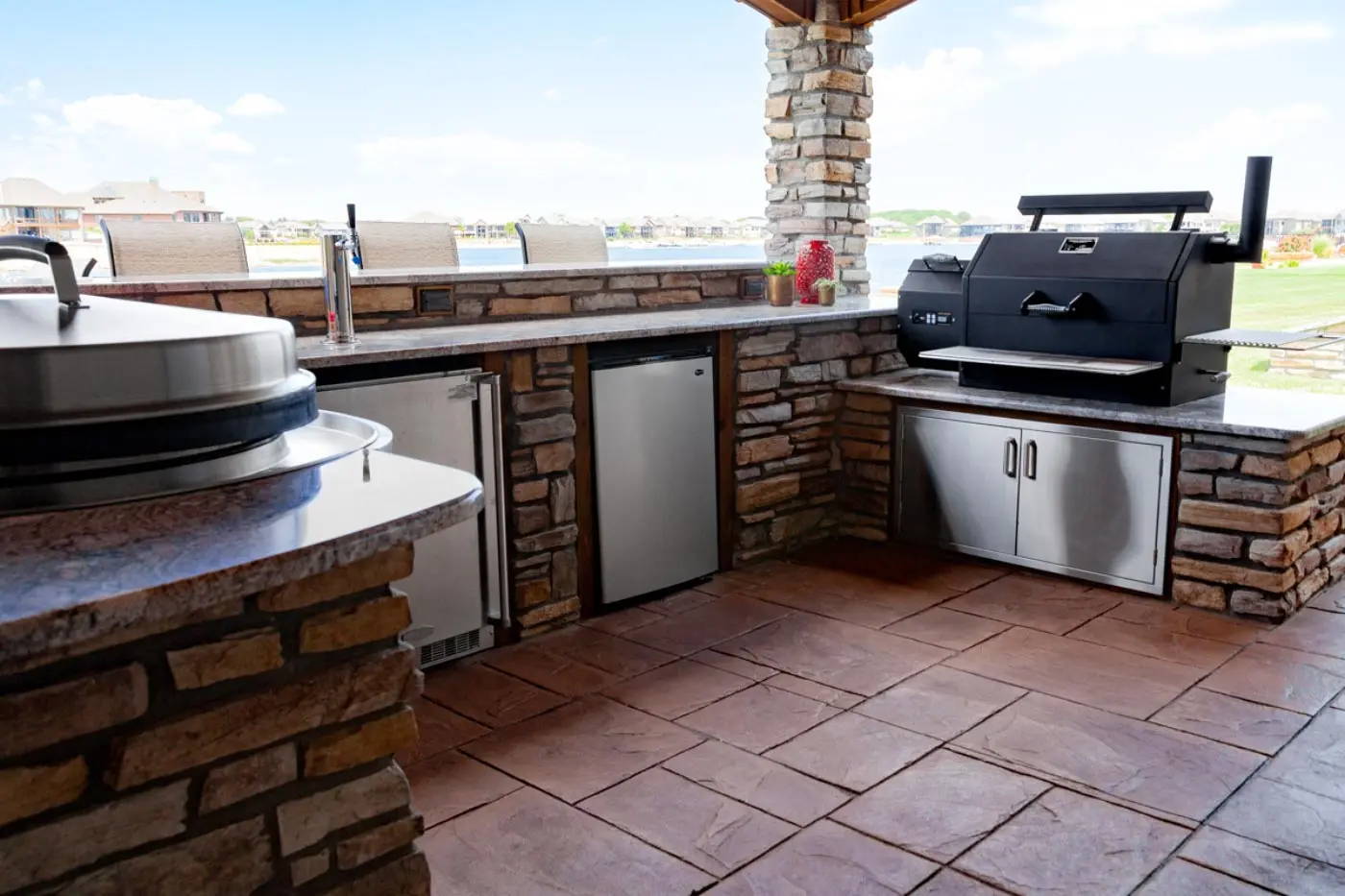 U-SHAPED COOKING & ENTERTAINING CENTER WITH LAKE VIEWS
Upgrade your YS480 or YS640 to the new Adaptive Control System (ACS) control board.
The new ACS control board with Wi-Fi is a cloud-based system powered by FireBoard. It allows you to connect to your pellet grill via Wi-Fi or bluetooth technology. This means you can control your grill's temperature from anywhere. Two integrated 6' food probes allow you to monitor the temperature of your food without lifting the lid.
Beyond connectivity, the new ACS control board is built around a powerful microprocessor that understands multiple input variables and continues to learn as you cook. This means access to an intuitive control board that is always learning and improving. ACS has quicker temperature recovery after opening the lid or loading up the cooker with meat. Smarter, robust features, and better performance. It's a no-brainer.