FireBoard 2 Drive Wireless Thermometer
PURCHASED WITH THIS PRODUCT
---
---
Boasts a large, multi-view graphing LCD screen capable of showing data from up to six probes at once. The side buttons let you toggle displays to see graphs of single or multiple channels. The auxiliary port allows Drive function with the Drive Fan Cable, and the USB Type-C power connector supports higher power voltage for fan operation. With a built-in, weather-resistant case and approximately 30 hours of battery life, the FireBoard 2 will keep your temperature monitoring going strong. The addition of an integrated Drive technology to maintain precise temperature control via a 12v fan. The fan plugs directly into the 2.5mm power jack built into the FireBoard.
Included in box: FireBoard FBX2D Thermometer, USB-C PD Charger, Ambient Probe, 2 Food Probes, Grill Clip, Quick Start Guide
Features
6 available channels for external Temperature Probes
Larger 256 x 128 Backlit Black & White LCD
Built-in 2.5mm power jack for the fan to plug in directly
Weather Resistant
Wi-Fi and Bluetooth 4.0 (BLE)
FireBoard Cloud Service
Track Ambient and Food Temperatures
Temperature Alerts
Temperature History (Data Logger)
Compatible with Smart Speakers, Amazon Alexa or Google Assistant
Internal Rechargeable Li-Ion Battery, approx. 30hrs runtime
Dimensions: 4.4″W x 2.8″H x 1.1″D
FireBoard® comes standard with a 1 year warranty
Drive Blower Fan 20CFM - Variable Speed 20 CFM Blower used with FireBoard 2 Drive Wireless Thermometer to maintain precise temperature control. Powerful blower that can be installed on many smokers using included adapter plates. Built-in sliding damper to fine tune airflow.
Extreme Probe Pack -5 Pack of FireBoard Probes – (4) SF311T Food Probes and (1) SANT311T Ambient Probe. Grill clip included.
Cloud Connected. The FireBoard connects via Wi-Fi to our FireBoard Cloud servers, allowing you to monitor temperature remotely via your phone or the web.
Accuracy. Reliable and accurate temperature readings are key. With a high quality, solid circuit design and accurate probes, FireBoard's accuracy is rated at ± 0.4°C (± 0.7°F).
Bluetooth. If you don't have Wi-Fi, you can still use the FireBoard within Bluetooth range.
Incredibly Smart. All your temperature data is stored both onboard the device and on your FireBoard Cloud account. Data is synchronized between the two so you can view your historical and current sessions.
Alerts. You can set up alerts to notify you via SMS, email, or push notification when your target temperatures are reached.
Li-Ion rechargeable battery. The FireBoard runs over 24 hours on battery, even while pushing data over Wi-Fi.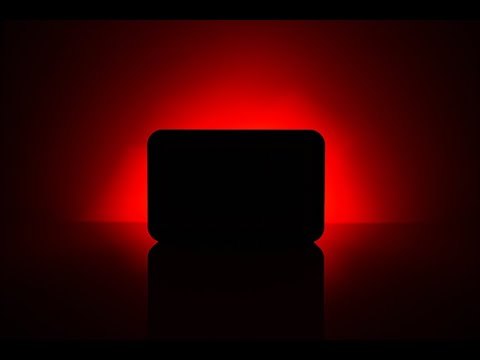 More Information

| | |
| --- | --- |
| SKU | 12032539 |
| Color | Orange, Black |
| Fits | Universal |