Wusthof Easyedge Knife Sharpener Upgrade Set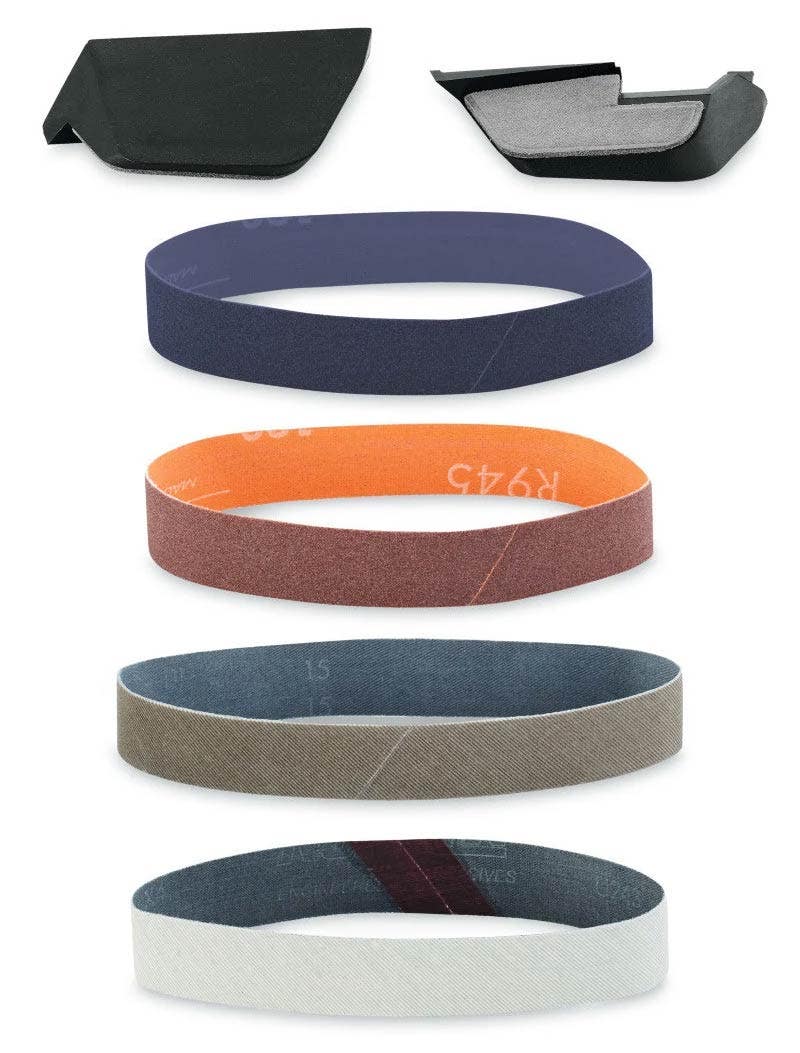 Wusthof Easyedge Knife Sharpener Upgrade Set
Product Details
Original Price:
Current Price:
$25.00
Ships Internationally
Additional Information
The Asian blade attachment for our EASY EDGE electric knife sharpener. Asian blades need to be sharpened at a different angle to European ones and therefore require this Asian blade guide, which can be set up in just a few simple steps. The following grinding belts are included: 1 x coarse / 120ZA, 1 x medium / 120, 1 x fine / X30 AO, 1 x ultra-fine / X4 AO.
Customer Reviews & Questions
Need Help?
Our experts are here to guide you through your purchase.