FROM DESIGN TO CONSTRUCTION
BUILD THE OUTDOOR KITCHEN
From a simple outdoor grill station to a complete custom outdoor kitchen and dining retreat, the experienced design team at All Things Barbecue can help you plan and design the perfect outdoor kitchen. Drawing from our extensive experience and our large selection of top-quality outdoor kitchen equipment, we're here to help you create a space that reflects how you cook and entertain.
10 YEARS OF DESIGN & BUILDING
MAKING YOUR VISION A REALITY
Drawing from 10 years in outdoor kitchen consulting, design and construction, our team is here to guide you. From the initial consultation through the design and product selection stage, we'll help you arrive at the perfect layout for your family and then produce a final set of drawings to build from.
Our custom outdoor kitchen frames reduce the time and the skill required to produce an exceptional outcome. The frames are fixture-built so every opening is perfectly sized and square, making the installation of doors, drawers and appliances a breeze. The result is an outdoor kitchen you'll use, enjoy and be proud of.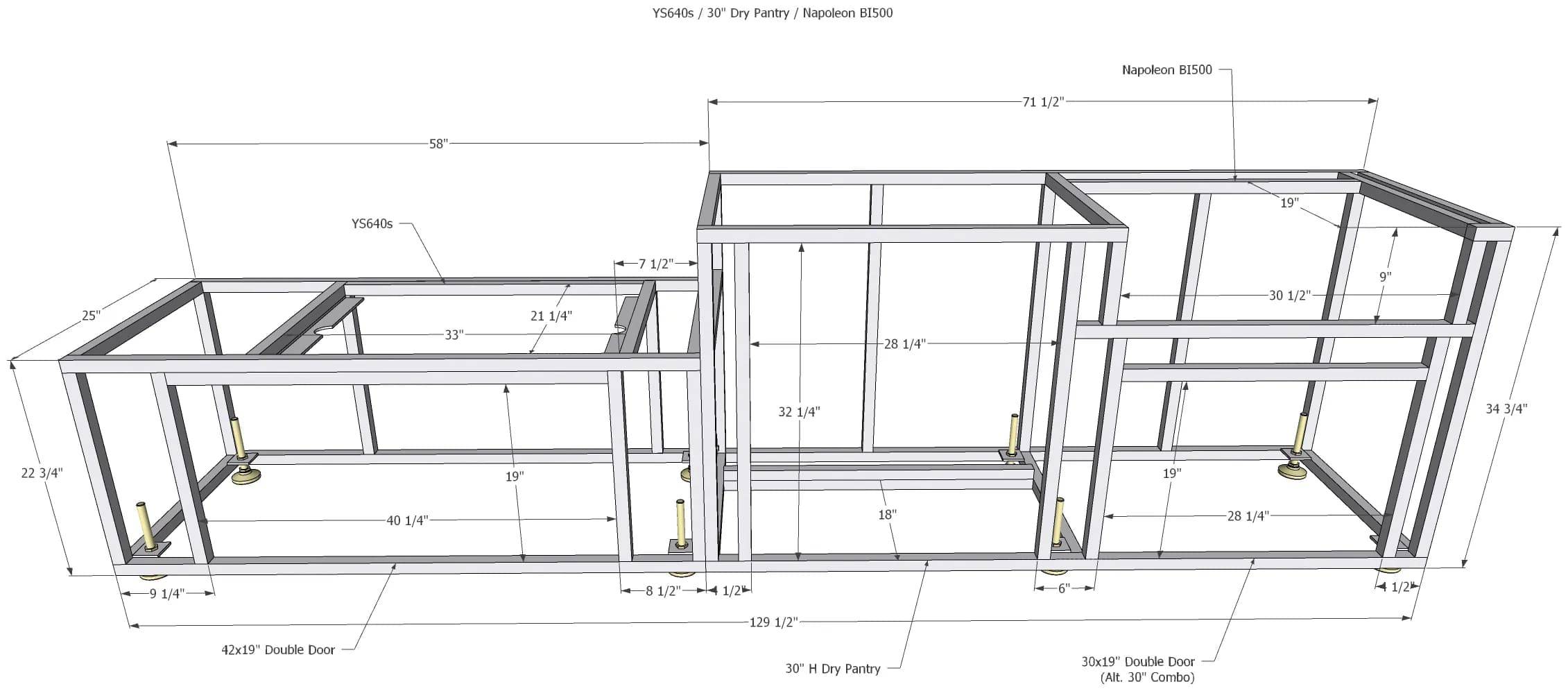 "They had the expertise to know what we needed and then they did handle the construction and design of it. They were flexible enough that they were willing to do any part of that or they were willing to do all of it."  
- Steve Cox
ALL OF THE OUTDOOR KITCHEN EQUIPMENT YOU NEED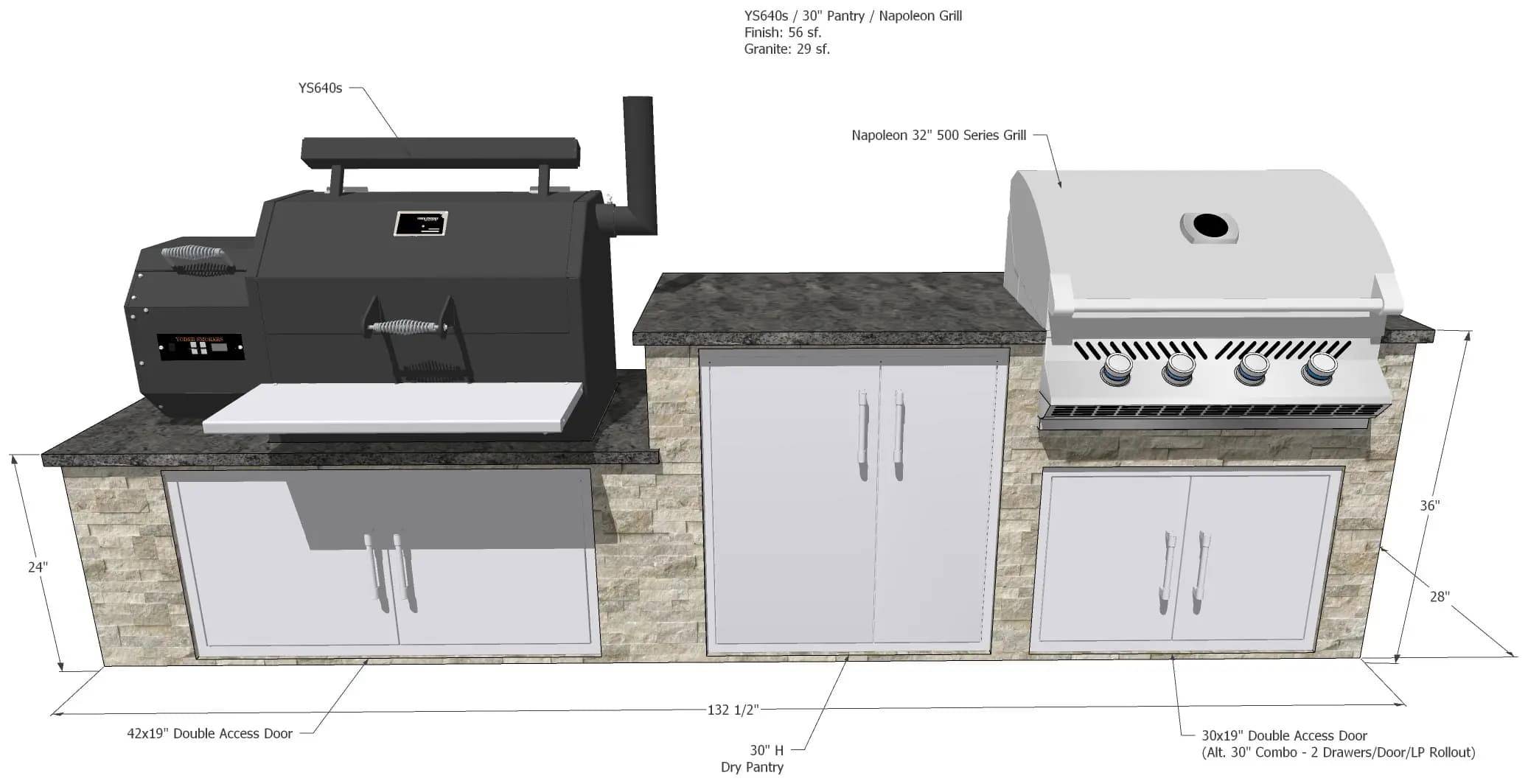 All Things Barbecue is your one-stop-shop for outdoor cooking and entertaining. We have a large selection of carefully curated grill heads, griddles, pizza ovens, sinks, bars, under-counter refrigeration and storage options. Our experienced team can help you choose your must-have components to perfectly match the way you and your family live outdoors.
TOP BRANDS, BUILT TO LASt
Our reputation is built on our stringent product vetting process. Our ATBBQ chefs have logged thousands of hours testing products to ensure we're bringing you the top brands on the market. We only carry outdoor appliances and kitchen components that represent the best in quality, versatility and value.
Whether you need help with a do-it-yourself project or you would like us to handle the design and construction of the project, we're here to help. Let's get the conversation started!