Lane's BBQ Sorta White BBQ Sauce, 16oz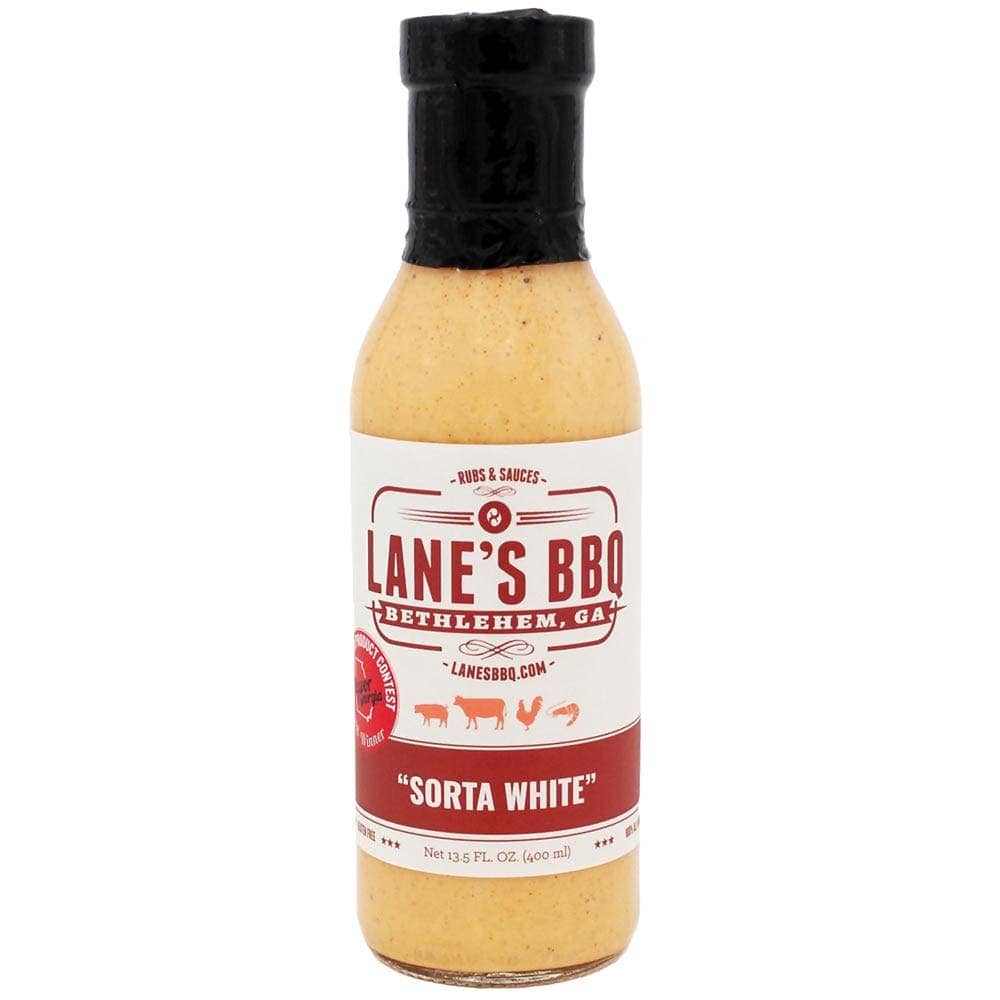 Lane's BBQ Sorta White BBQ Sauce, 16oz
Product Details
Original Price:
Current Price:
$9.95
Ships Internationally
Additional Information
This Alabama White Sauce from Lane's BBQ, brings a pop of flavor to any recipe you've got coming off the grill. It's perfect for burgers, Cole slaw, fish tacos and onion rings. The mayo brings a smoothness to this sauce, while the chili peppers, horseradish and apple cider vinegar provide a little heat and tang. Use it as a BBQ sauce on beef or chicken or as a dressing or dipping sauce.
Ingredients: mayonnaise, apple cider vinegar, lemon juice horseradish, sugar, salt, pepper, ancho pepper, cayenne pepper.
Customer Reviews & Questions
Need Help?
Our experts are here to guide you through your purchase.