Grill Guardian Water Spot Remover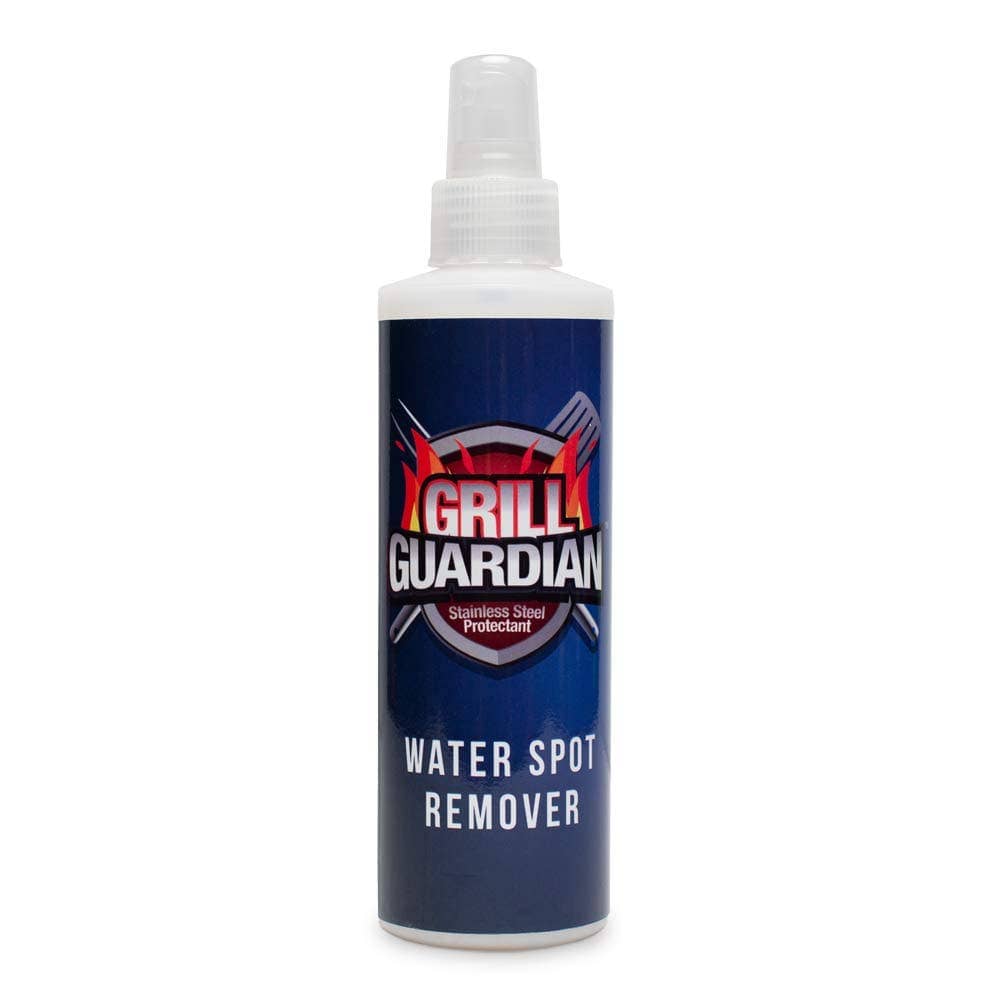 Grill Guardian Water Spot Remover
Product Details
Original Price:
Current Price:
$14.99
Additional Information
A non-abrasive water spot remover from your outdoor appliances.
Warning -this product is highly acidic. Personal protective equipment is needed for use. Must use gloves and eye protection is recommended. Use only in a well ventilated area. Apply directly in to a microfiber towel as to not atomize the product. Wipe directly onto the affected area, allow to briefly soak in and wipe off. Then neutralize the affected area immediately with a non-acidic cleaner such as soap and water. Start in a small discrete area to ensure no adverse reactions.
Customer Reviews & Questions
Need Help?
Our experts are here to guide you through your purchase.