Kamado Joe Kettle Joe Charcoal Grill with Cart
PURCHASED WITH THIS PRODUCT
---
---
Kettle grills have been a fixture in US backyards since the 50s, shaping our gatherings and informing our tastes.
As kettle grills grew in popularity, people began to devise methods to grill indirectly, smoke on the kettle and so much more. Hundreds of innovators have created add-ons to improve and expand on the capabilities of the classic kettle grill.
Leave it to Kamado Joe, the undisputed innovator in ceramic grilling technology, to leverage their innovation and experience to completely reinvent the cooking capabilities of a kettle style grill.
Kamado Joe, recognizing that add-ons have their limitations, took a fresh approach to the Kettle Joe. This meant making sure that direct and indirect grilling and smoking were native to the design. No need for add-ons; the Kettle Joe is designed from the ground up to be great in each of these cooking styles.
Start with the looks - a streamlined grill body with a solid cart and folding sides shelves built-in for a larger prep area. Add to that an adjustable hinged lid and a slide out ash drawer that makes clean up easy.
The temperature management system was taken directly from the Kamado grills, so the main air intake is controlled by the bottom damper with fine control maintained at the cap. The ceramic firebox allows for longer cooks by improving on the standard kettle design by increasing heat retention and decreasing fuel consumption. This means you can smoke and roast large cuts of meat without worrying about adding fuel over and over.
Direct and indirect grilling couldn't be easier on the Kettle Joe's. The two-level grate system allows for serious control of heat with the lowest position designed for high-heat grilling and searing and the raised position for indirect grilling. Of course as with every Kamado Joe you can place deflector plates into the mix and create even greater temperature variance from position to position. To see examples of these setups you can check out our Product Roundup video with Chef Tom below.
When you are ready to smoke the Kettle Joe makes it easy. Simply raise the lid hinge to the highest setting and insert the SlōRoller Hyperbolic Smoke Chamber. This patented system delivers even and consistent smoke and raises the cooking grate even further from the coal bed. This will reduce heat further giving you greater control of your smoking process.
The Kettle Joe is feature rich right out
of the box.
---
22" cooking surface, total of 363 sq inches at main grate
Patented SlōRoller hyperbolic smoke chamber
Ceramic firebox
Folding side shelves
Height adjustable lid allows for different cooking setups
Lid is attached to the grill, no need to find space to set it down
Efficient ceramic firebox for maximum heat retention and fuel efficiency
Ash drawer for quick cleanup without removing interior pieces
Cart has two locking casters for easy mobility
Kamado Joe Kettle Joe Grill Cover
Kamado Joe excels in providing the essential grilling accessories to enhance your backyard bbq experience, and this cover for the Kettle Joe is no different. Manufactured from 100% solution-dyed polyester, it won't fade from those long days in the sun.
The industrial strength fabric is tear resistant and excels in keeping Mother Nature out of your grill. Custom fit for your Kettle Joe grill, the cover is full-length and features nylon straps that allow it to hug your grill tightly, keeping it in place during those windy days, and making sure pests stay out for good.
Using a grill cover will not only protect your investment in the Kettle Joe, but it will greatly extend its life as well.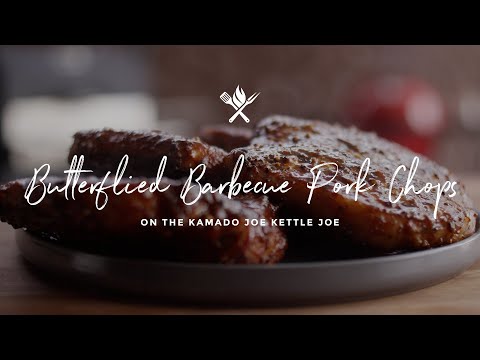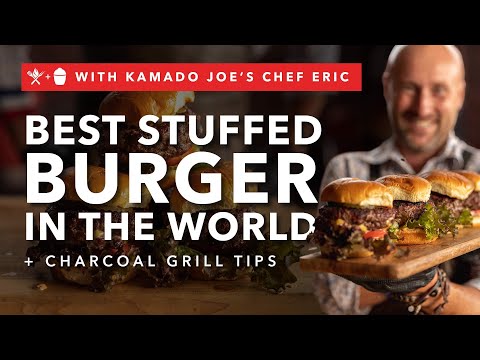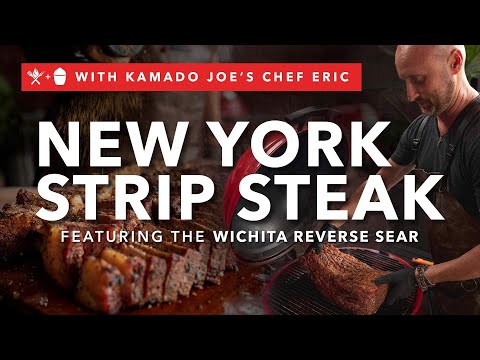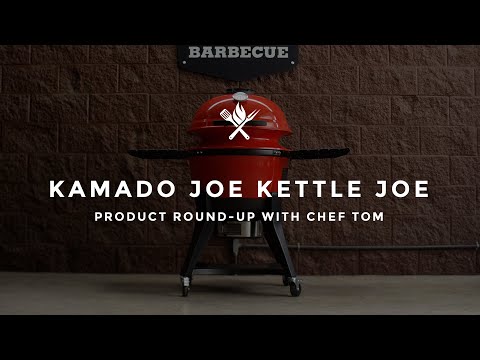 More Information

| | |
| --- | --- |
| SKU | 12033732 |
| Color | Red |
Limited Lifetime Warranty on Ceramic Parts
Kamado Joe® warrants that all ceramic parts used in this Kamado Joe® grill and smoker are free of defects in material and workmanship for as long as the original purchaser owns the grill.
5-Year Warranty on Metal Parts
Kamado Joe® warrants that all metal and cast iron parts used in this Kamado Joe® grill and smoker are free of defects in material and workmanship for a period of five (5) years.
3-Year Warranty on Heat Deflector and Pizza Stone
Kamado Joe® warrants that the heat deflector frame and ceramic plate(s) and the pizza stone used for the Kamado Joe® grill and smoker are free of defects in material and workmanship for a period of three (3) years. 
1-Year Warranty on Thermometer and Gaskets
Kamado Joe® warrants that the thermometer and gaskets used in this Kamado Joe® grill and smoker are free of defects in material and workmanship for a period of one (1) year. 
When Does the Warranty Coverage Begin?
Warranty coverage commences on the original date of purchase and covers only the original purchaser. For the warranty to apply, you must register your grill. If a defect in material or workmanship is discovered during the applicable warranty period under normal use and maintenance, Kamado Joe® will, at our sole option, replace or repair the defective component at no cost to you for the component itself. This warranty does not apply to labor, or any other cost associated with the service, repair or operation of the grill. Kamado Joe® will pay all shipping charges on warranty parts.
What is Not Covered?
This warranty does not apply to damage caused by abuse or use of the product for purposes other than that for which it is designed, damage caused by lack of proper use, assembly, maintenance or installation, damages caused by accidents or natural disasters, damage caused by unauthorized attachments or modifications, or damage during transport. This warranty does not cover damage from normal wear and tear from use of the product (for example, scratches, dents, dings and chipping) or changes in the appearance of the grill that does not affect its performance. 
THIS LIMITED WARRANTY IS EXCLUSIVE AND IN LIEU OF ANY OTHER WARRANTY, WRITTEN OR ORAL, EXPRESS OR IMPLIED, INCLUDING BUT NOT LIMITED TO THE WARRANTY OF MERCHANTABILITY OR FITNESS FOR A PARTICULAR PURPOSE. THE DURATION OF ANY IMPLIED WARRANTIES, INCLUDING ANY IMPLIED WARRANTY OF MERCHANTABILITY OR FITNESS FOR A PARTICULAR PURPOSE IS EXPRESSLY LIMITED TO THE DURATION OF THE WARRANTY PERIOD FOR THE APPLICABLE COMPONENT. *Some states do not allow limitations on how long an implied warranty lasts, so the above limitation may not apply to you.
THE PURCHASER'S EXCLUSIVE REMEDY FOR BREACH OF THIS LIMITED WARRANTY OR OF ANY IMPLIED WARRANTY SHALL BE LIMITED AS SPECIFIED HEREIN TO REPLACEMENT. IN NO CASE SHALL KAMADO JOE® BE LIABLE FOR ANY SPECIAL, INCIDENTAL OR CONSEQUENTIAL DAMAGES. *Some states do not allow the exclusion or limitation of special, incidental or consequential damages, so the above limitation or exclusion may not apply to you.
What Will Void the Warranty?
Purchasing any Kamado Joe® product through an unauthorized dealer voids the warranty. An unauthorized dealer is defined as, but not limited to discount clubs, big box stores or any retailer who has not been expressly granted permission by Kamado Joe® to sell Kamado Joe® products.